---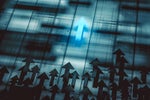 Listening and communicating to both the technical and business sides is critical to successfully leading IT teams and business leaders to the same end-goal.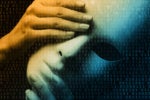 Deepfakes pose a real threat to security and risk management and it's only going to get worse as the technology develops and bad actors can access malicious offerings such as deepfakes as a service.
Which comes first, security or compliance? In an ideal world, they work together seamlessly. Here's how to achieve that.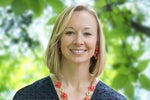 The Department of Homeland Security's Amanda Conley tells how she finds and uplevels specialized and expensive cybersecurity talent on a government budget.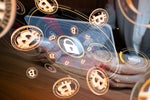 The war in Ukraine has increased sanctions against paying ransom demands to cybercriminal groups and cryptocurrency intermediaries based in Russia.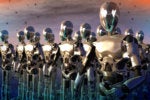 IoT botnets are not new. Nor are DDoS attacks. But the two are on a trajectory that is raising the stakes in DDoS protection and bot takeover prevention.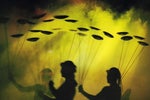 As Women's History Month comes to close, we introduce you (hopefully not for the first time) to some women who broke new ground in infosec, national security, and computer science.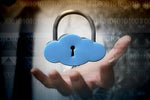 Follow these three essential best practices to protect customer or proprietary data in cloud apps and infrastructure.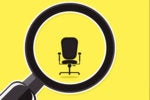 Sometimes a CISO isn't really a CISO, or the role does not have the authority or resources it needs. Here's how those seeking CISO roles can avoid the wrong employer.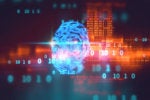 The highly sensitive nature of biometric data and new regulations aimed to protect it are cause to rethink how it's used for authentication.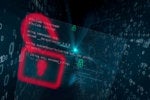 Ambiguities in a growing list of US reporting requirements keep CISOs up at night: Will they be compelled to report every breach even if they can prove the data was untouched? Experts advise on how to avoid trouble.
Load More
Newsletters
Get the latest security news and analysis.
Subscribe Now