---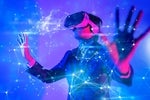 If your organization isn't already moving into the metaverse, it soon will be. Be warned: today's security protocols and privacy laws may not apply to 3D worlds.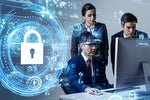 Even the most tech-savvy leaders can use an effective liaison between corporate and cybersecurity—the business information security officer (BISO) bridges communications gaps and acts as a security evangelist and gatekeeper.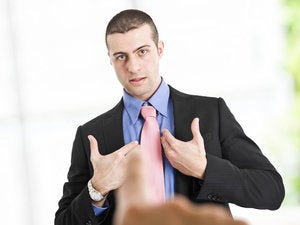 Training non-tech savvy users to recognize phishing and other credential-based attacks is essential but expecting employees to man the front lines against intrusions is a mistake, experts say. Harmony between staff psychology and...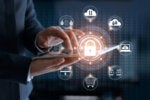 Establishing a thorough, well-planned in-house strategy for assessing cybersecurity vendors and their products is a hallmark of an organization's maturity and can avoid hassles, headaches, and unnecessary expense.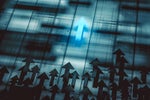 Listening and communicating to both the technical and business sides is critical to successfully leading IT teams and business leaders to the same end-goal.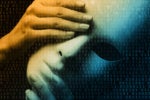 Deepfakes pose a real threat to security and risk management and it's only going to get worse as the technology develops and bad actors can access malicious offerings such as deepfakes as a service.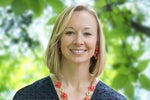 The Department of Homeland Security's Amanda Conley tells how she finds and uplevels specialized and expensive cybersecurity talent on a government budget.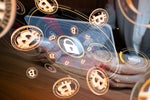 The war in Ukraine has increased sanctions against paying ransom demands to cybercriminal groups and cryptocurrency intermediaries based in Russia.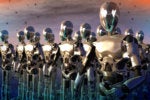 IoT botnets are not new. Nor are DDoS attacks. But the two are on a trajectory that is raising the stakes in DDoS protection and bot takeover prevention.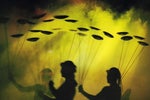 As Women's History Month comes to close, we introduce you (hopefully not for the first time) to some women who broke new ground in infosec, national security, and computer science.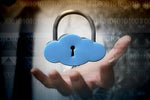 Follow these three essential best practices to protect customer or proprietary data in cloud apps and infrastructure.
Load More
Newsletters
Get the latest security news and analysis.
Subscribe Now