---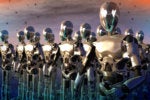 IoT botnets are not new. Nor are DDoS attacks. But the two are on a trajectory that is raising the stakes in DDoS protection and bot takeover prevention.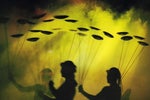 As Women's History Month comes to close, we introduce you (hopefully not for the first time) to some women who broke new ground in infosec, national security, and computer science.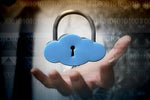 Follow these three essential best practices to protect customer or proprietary data in cloud apps and infrastructure.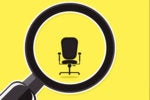 Sometimes a CISO isn't really a CISO, or the role does not have the authority or resources it needs. Here's how those seeking CISO roles can avoid the wrong employer.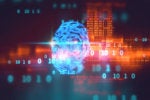 The highly sensitive nature of biometric data and new regulations aimed to protect it are cause to rethink how it's used for authentication.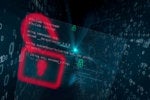 Ambiguities in a growing list of US reporting requirements keep CISOs up at night: Will they be compelled to report every breach even if they can prove the data was untouched? Experts advise on how to avoid trouble.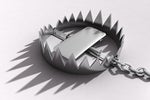 An upcoming case to determine whether the former Uber CSO failed to report a breach puts the legal liabilities of being a CISO in the spotlight. CISOs have a few options to minimize that risk.
Improvements in payment protections are shifting the liability for fraud to the least-secure party
Having issued 3.3 million physical and logical access cards that are a precursor to those mandated under Homeland Security Presidential Directive 12, the Defense Department last year began turning its attention to authenticating...
Polymorphic malware changes shape to fool detection schemes
By the end of last year, some 2,100 PHP-related vulnerabilities existed in the ISS database of known vulnerabilities.
Load More
Newsletters
Get the latest security news and analysis.
Subscribe Now