---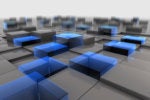 Securing your Docker and container infrastructure will take a combination of policies, explicit tools and careful examination of your apps. Here's how to do it.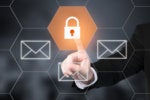 The three main email security protocols complement one another, so implementing them all provides the best protection. That's easier said than done, but these tips can help.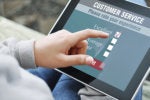 The recent revelation that Michael Cohen paid to rig a presidential primary poll underscores the risks they present to business. Here's how to identify and prevent poll rigging.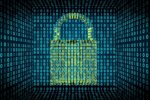 Application security is the process of making apps more secure by finding, fixing, and enhancing the security of apps. Checking for security flaws in your applications is essential as threats become more potent and prevalent.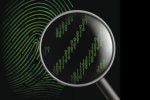 Every security team should have these types of digital forensics tools available. Many are free, and there are enough options to find one that suits your skills and approach.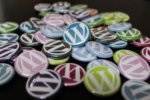 Poorly secured WordPress websites are a favorite hacker target. Use these tools and advice to keep them out.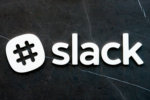 Slack does a good job of protecting its own code, but you'll need help to stop malware delivered through Slack messages or to avoid exposing personal information.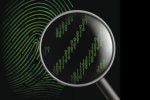 The time to set up a digital forensics program is before you have a breach. Here are the decisions you need to make.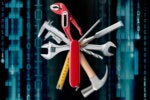 Checking for security flaws in your applications is essential. These tools can help find and fix them.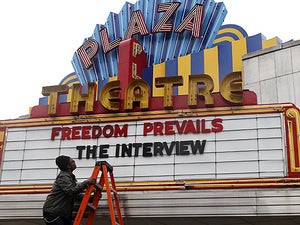 The recent indictment of North Korean hacker Park Jin Hyok contains valuable information from the FBI's investigation that will help you defend against similar attacks.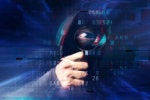 Rhino Security and Amazon offer tools to improve visibility into your AWS cloud environments, making it easier to find configuration errors and vulnerabilities.
Load More
Newsletters
Get the latest security news and analysis.
Subscribe Now