---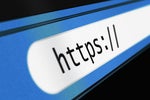 These enterprise-grade, Chromium-based web browsers are designed for the security needs of the enterprise, not the consumer.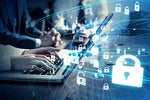 Cloud native application protection platforms aim to provide a complete cloud security solution, but some are more complete than others.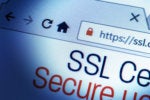 Managing certificates that hold all your encryption secrets is impossible without the right tool. Here's how to narrow the field.
Virtual private networks still have a place in the enterprise for protecting data and networks. Here's what you need to know when selecting a VPN.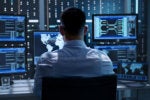 Not every organization that needs a security operations center can afford to equip and staff one. A number of providers provide SOC as a service. Here's what you need to know about them and how the market has matured.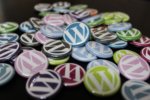 Poorly secured WordPress websites are a favorite hacker target. Use these tools and advice to keep them out.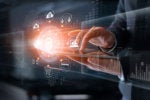 Risk-based authentication tools have become more sophisticated and popular as companies transition away from dependence on password protection.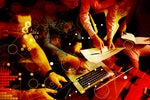 Playing the role of an attacker can make your team better at defense if you include all the stakeholders and carefully design goals.
Hacking groups that make up Magecart are effective and persistent at stealing customer and payment card data through skimmers. Here's how they work and what you can do to mitigate the risk.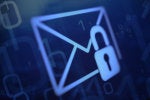 These email security suites have evolved to keep pace with email-enabled threats.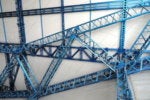 The MITRE ATT&CK framework is a living, growing document of threat tactics and techniques that have been observed from millions of attacks on enterprise networks.
Load More
Newsletters
Get the latest security news and analysis.
Subscribe Now