---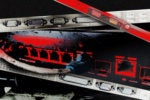 CSO examines risky network ports based on related applications, vulnerabilities, and attacks, providing approaches to protect the enterprise from malicious hackers who misuse these openings.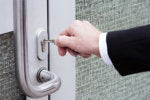 7 ways criminal hackers use high-tech surveillance—sometimes with a social engineering element—to tap into the enterprise to get the keys to your kingdom, or sensitive information.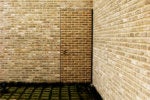 CSO looks at vendor backdoors, how they get into products, the challenges to finding these, mitigating the easily infected openings, and responding to this hardware, software, and IoT-based dilemma.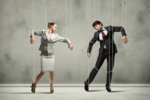 It takes a layered approach to technology and added protections and assurances for your people to fight social engineering.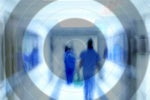 How to protect more critical organizations from evolving ransomware.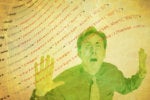 According to F-Secure's The State of Cyber Security 2017 report, criminal hackers perform most cyber-attacks using basic, scriptable techniques against poorly maintained infrastructure. This will continue as long as there are loads of...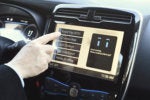 CSO explores the vulnerabilities and risks of automotive cyber-attacks and methods for securing your data, human resources, and the connected vehicle environment.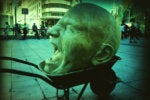 Solutions present and future for IoT security scares that keep you up at night.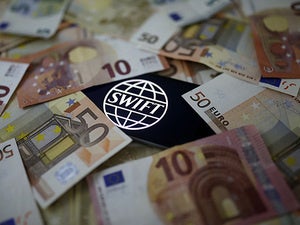 SWIFT is using a multipronged approach to address interbank messaging fraud.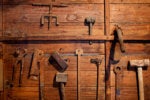 There are enough quality gratis cyber security tools among the differing security product categories to make this free tool treasure hunt worth your while.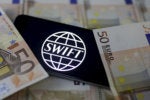 Due to antiquated security mandates, banks participating in the SWIFT messaging system are vulnerable.
Load More
Newsletters
Get the latest security news and analysis.
Subscribe Now