David Finger
David Finger has spent more than 12 years in the enterprise security space, currently at Fortinet and previously with Trend Micro, ProofPoint and Sana Security among others. His direct customer engagement spans security challenges and solutions from endpoint and server through gateway and cloud, for both threat and data protection, all around the world.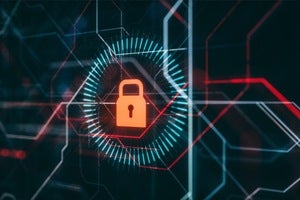 BrandPost
Sponsored by
Fortinet
---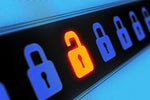 Because vendors often have different prices for different combinations of features, organizations need to determine which features they need to procure and deploy to reduce their risk to an acceptable level.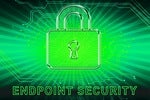 Cybercriminals are targeting the work from anywhere workforce, which coupled with the increasingly sophisticated threat landscape underscores exactly how important endpoint security is for organizations.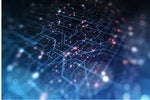 The most important technology to preventing ransomware damage is advanced endpoint security that unifies the prevention, detection and response function in order to operate in real-time.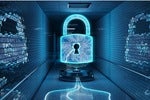 Security teams already often respond too slowly to alerts, have time for fewer investigations, and run a greater risk of missing an attack in progress.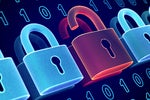 With the right SOAR solution in place, security teams can increase efficiency by automating every task, change, or update according to the organization's needs.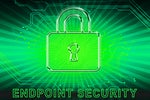 The new generation of endpoint detection and response (EDR) solutions is not only able to detect threats, but also immediately defuse them to stop attackers from achieving their goals in real-time.
Earlier in the week I shared my experience, which is probably (or at least hopefully) like most, with having credit card information stolen.   Since that time, there's been a nice article written with some common sense ways for...
Although I have written quite a bit about data breaches recently, and have certainly followed them over the years I've worked in the security industry, I had yet to become a victim. Until last week that is.
"I didn't know that people would come here, in West Haven, one of the best car washes in West Haven, to [steal credit card information], so it was very surprising."
With two young boys at home and a quick "in and out" trip to DC putting me on a plane twice in four days, my wife was naturally worried about my safety.
I just returned from the Gartner Security and Risk Management Summit in National Harbor Maryland and wanted to share a bit from one of the more interesting sessions I attended, a panel discussion entitled "Network vs. Endpoint vs....
Load More
Newsletters
Get the latest security news and analysis.
Subscribe Now