---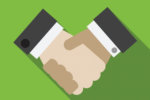 A single SIEM serves three UK councils, allowing for solution consolidation that saves costs while improving efficiency and regulatory compliance.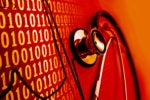 Not-for-profit Martin's Point Health Care created a data-driven security framework to automate how threats are evaluated.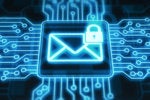 After outsourcing giant Wipro suffered a phishing incident, attackers used its email system to target the company's customers. The breach demonstrates the dangers of supply chain and third party risk.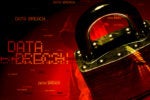 After its second incident in less than 12 months, incoming OneLogIn CEO Brad Brooks saw the need to instill a security-first mindset in the company and relay that message to wary customers.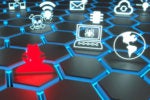 Active since August 2014 with 80 modules able to capture a variety of information but with only one known victim, the TajMahal APT seems too advanced not to be used just once.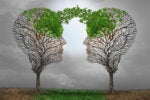 UBS and industry peers conduct joint cyber war games to improve security posture and incident response of the whole sector.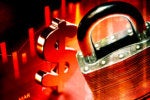 A new report from Accenture and the Ponemon Institute quantifies which cybersecurity technologies provide the most value to an organization.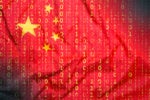 Companies in industries critical to China's five-year plan face a higher risk of nation-state-sponsored cyber attacks.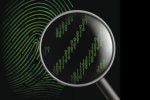 Most ransomware is used simply to make money. However, it can also be used as part of an attacker's exit strategy to wipe out forensic evidence of a more serious breach.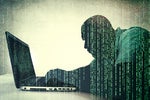 Iran-linked hacker group switches techniques from Shamoon wiper attacks to WinRAR exploits.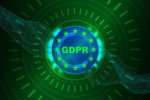 Data breach notification requirements are now mandatory and time-sensitive under GDPR. Here's what you need to report and who report it to.
Load More
Newsletters
Get the latest security news and analysis.
Subscribe Now