---
A man-in-the-middle (MitM) attack is a type of cyberattack in which communications between two parties is intercepted, often to steal login credentials or personal information, spy on victims, sabotage communications, or corrupt data....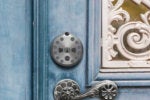 Securing premises and devices from physical attacks can be just as challenging as defending against cyber threats. Automation and AI are increasingly used to shore up defenses.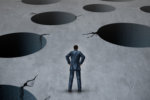 Challenging biases and engaging in regular drills can keep your incident response team sharper than once-a-year wargames.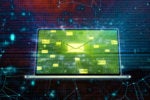 A move to the cloud during the pandemic created an uptick in business email compromise attacks. Here's how the UK bus operator responded.
With an interim data deal in place, data transfers between the EU and UK remain legal and simple for a short period.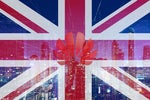 The new bill addresses government's concerns over 5G's increased complexity and threat risk, and it broadens the definition of a security compromise.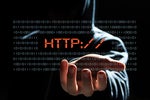 Typosquatting is a type of social engineering attack that uses purposely misspelled domains for a variety of malicious purposes.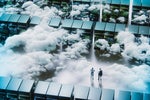 A new cloud platform based on "European values" around data sovereignty, data protection and privacy will be an alternative to the likes of AWS or Azure.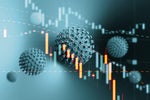 Here's what research reveals about how CISOs and their organizations responded to the pandemic and what they should do going forward.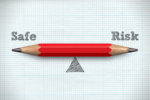 The proposed Digital Operational Resilience Act includes new incident response and third-party risk requirements for financial firms operating within the EU. Passage is expected, so plan now.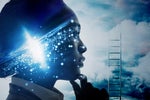 A listing of the most current CISO and other top cybersecurity job openings available in the UK
Load More
Newsletters
Get the latest security news and analysis.
Subscribe Now