---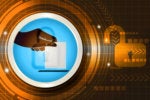 The Cybersecurity and Infrastructure Security Agency director says overhyped concern is a problem, while election officials say they reap the benefits of improved communications.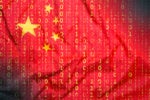 The senator believes Chinese companies will be required to aid surveillance of the US, especially as 5G networks roll out.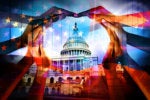 Director Anne Neuberger says her group will focus on ransomware, threats to US elections, and nation-state influence operations.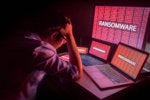 Recent regional ransomware attacks underscore the importance of information sharing among municipalities.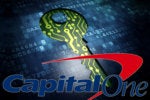 The motivation of the malicious actor who stole data of more than 100 million people was driven by emotional distress and did not follow traditional hacker patterns.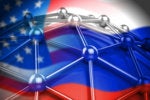 Congressman sees Republican softening on gun legislation as a sign they might be willing to consider election security. Calls on the security community to expose election system weaknesses.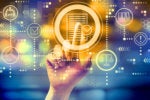 States from Maine to California have recently enacted privacy, data security, cybersecurity, and data breach notification laws. Let's break down what each of these laws entails and how businesses and consumers are affected.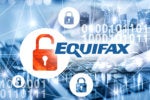 Equifax's 2017 breach will cost it billions in fines, customer restitution and mandated and voluntary security improvements. All organizations that profit from consumer data should take notice.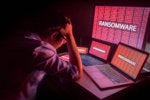 A recent call for city leaders to stop paying ransomware demands underscores the need for municipalities to step up their cyber practices and have a good backup process in place.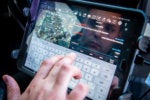 The Cybersecurity and Infrastructure Security Agency (CISA) is a new federal agency, created to protect the nation's critical infrastructure.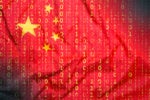 Banning Chinese Telecom vendors Huawei and ZTE creates fear, uncertainty and doubt as well as new supply chain security ideas among small telcos.
Load More
Newsletters
Get the latest security news and analysis.
Subscribe Now