Cynthia Brumfield
Cynthia Brumfield is a veteran communications and technology analyst who is currently focused on cybersecurity. She runs a cybersecurity news destination site, Metacurity.com, consults with companies through her firm DCT-Associates, and is the author of the book published by Wiley, Cybersecurity Risk Management: Mastering the Fundamentals Using the NIST Cybersecurity Framework.
---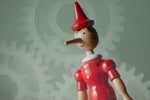 A Black Hat presentation explains how Russia-aligned Venezuela influenced the presidential election in Columbia to its political benefit.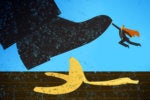 Black Hat speaker proposes framework to reduce the negative consequences of risky user actions and encourage them to follow security's advice.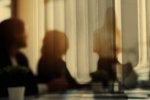 The drama in Washington shines a light on the challenges in securing mobile communications and the role that document destruction and retention policies play in organizational security.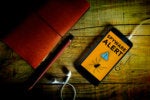 As more high-profile instances of spyware misuse come to light, the U.S. government begins to take action to address the threat.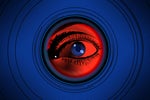 Bolstered by the overturned Roe v. Wade decision, several privacy initiatives could force businesses to review how they process, store, and protect data.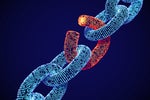 The CSRB report predicts the Log4J risk will continue for years and offers best practices for mitigating the threat.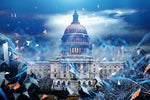 The main defense spending bill might enact the most significant pieces of U.S. cybersecurity legislation this year.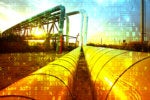 The TSA directives issued after the Colonial Pipeline attack have been widely criticized, but the agency is working with the industry to improve them.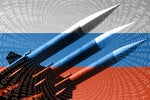 Russia will use what it learned from its destructive cyber actions in Ukraine for other operations. "There is no going back to normal."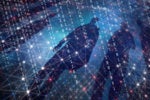 NotPetya vastly broadened the scope of damage that malware attacks could do and forced CISOs and security researchers to rethink their approach.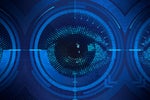 The American Data Privacy and Protection Act bill faces a tough battle for passage, but the Biden administration is considering actions of its own.
Load More
Newsletters
Get the latest security news and analysis.
Subscribe Now