---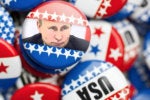 The Mueller Report says the Russians planted malware on at least one Florida county system, and Florida's governor announces that two counties were hacked in 2016. Experts believe the problem could be bigger.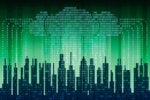 Recent ransomware and other attacks underscore the value attackers see in the data stored in city and regional government systems. Here's why they are vulnerable and what they can do to reduce the threat.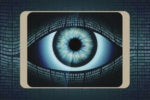 Corporate Lodging Consultants provides lodging services to many other government agencies. Is more sensitive personal information at risk?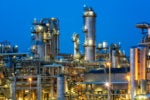 Industry resistance to regulation, complexity of securing ICS systems are roadblocks to passage of critical infrastructure cybersecurity legislation.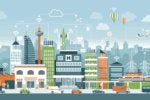 CISA's Christopher Krebs has a two-year plan for his new cybersecurity agency, with China, supply chain and 5G as top priorities.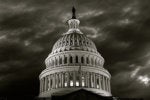 The 116th Congress is only a few months old, but far-reaching cybersecurity bills to protect infrastructure and the supply chain, ensure election integrity, and build a security workforce are now being considered. Here's the list.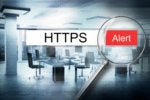 Spurred by government surveillance of data, the Electronic Frontier Foundation is making progress toward its goal of encrypting all internet traffic using technology and scorecards.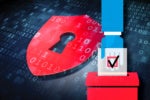 Voting machines and elections in general are still vulnerable to hacking, says Matt Blaze, but adoption of risk-limiting audits and software independence gives opportunity for improvement.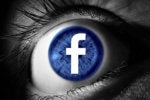 Following a string of data privacy and protection missteps, Facebook faces potential backlash from legislators and consumers that could affect all companies that process consumer data.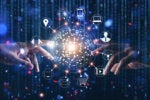 The Cybersecurity Strategy Report offers solutions to six problem areas in an effort to improve IT's ability to cope with today's cyber threat landscape.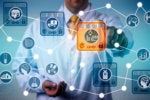 NIST panel debates who should own IoT security: vendors or users. The issue is especially important when it comes to protecting medical devices.
Load More
Newsletters
Get the latest security news and analysis.
Subscribe Now