---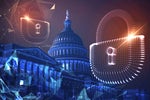 The new bills, many with bi-partisan support, aim to increase cybersecurity funding, improve breach reporting, investigate cryptocurrencies, and more.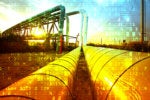 Experts applaud the agency's new, detailed security requirements for US pipeline operators but question how they will be enforced or monitored.
Global coalition calls on China to curtail its cyber activities. For the first time, the US blames China directly for ransomware attacks.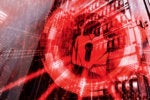 The defensive initiatives include a reward for information on nation-state actors and the formation of a new interagency ransomware task force.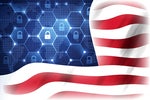 While experts applaud the new security guidance, it's unclear whether software vendors will completely embrace and implement the needed security practices.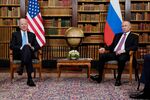 Under pressure to end the ransomware scourge, the White House faces strong headwinds. The problem: Putin has no motivation to change the status quo.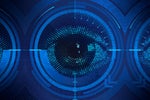 The Data Protection Act of 2021 has wide-ranging definitions of high-risk data practices and privacy harm.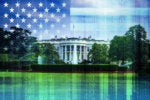 The goal is to enable stronger security practices for government-purchased software mandated by President Biden's cybersecurity executive order.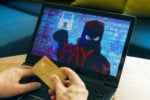 Some state legislatures are debating bills that could limit or ban ransom payments. A better option, experts say, is mandatory reporting of ransomware attacks.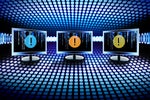 The US government will soon require vendors to provide a software bill of materials to help ensure integrity of an application's components.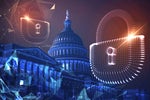 Roughly 115 cybersecurity-related bills are working their way through the legislative process, in many cases with bipartisan support.
Load More
Newsletters
Get the latest security news and analysis.
Subscribe Now