Cynthia Brumfield
Cynthia Brumfield is a veteran communications and technology analyst who is currently focused on cybersecurity. She runs a cybersecurity news destination site, Metacurity.com, consults with companies through her firm DCT-Associates, and is the author of the book published by Wiley, Cybersecurity Risk Management: Mastering the Fundamentals Using the NIST Cybersecurity Framework.
---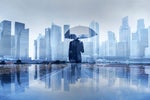 The cost is too high and the risk too low to offer CISOs directors-and-officers insurance at many companies. Protective governance policies might make more sense.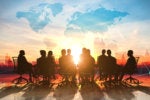 Western intelligence and national security leaders emphasize the importance of collaborating to better prepare and respond to cybersecurity threats.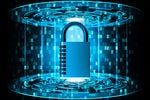 The guidance aims to improve the security of software federal agencies use, but expects self-attestation for compliance.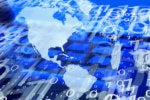 Current and former U.S. government officials explain the country's "defense forward" and offensive cybersecurity policies and their risks.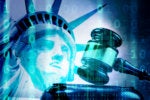 The U.S. Cybersecurity and Infrastructure Security Agency seeks input on a common set of cybersecurity incident reporting regulations.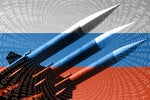 Cyber incidents are playing a central role in the Russia-Ukraine conflict. Here's how events are unfolding along with unanswered questions.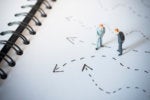 About 7,000 international workshop attendees heard discussions of NIST's plans for Cybersecurity Framework 2.0, which aims to offer more guidance on supply chain security, measurement, and implementation, among other topics.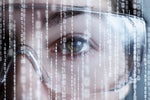 While some praise the FTC's efforts, some in Congress worry that it overlaps with and possibly jeopardizes the passing of the American Data Privacy and Protection Act.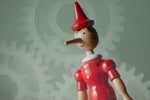 A Black Hat presentation explains how Russia-aligned Venezuela influenced the presidential election in Colombia to its political benefit.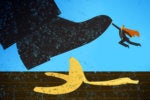 Black Hat speaker proposes framework to reduce the negative consequences of risky user actions and encourage them to follow security's advice.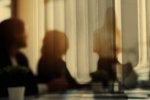 The drama in Washington shines a light on the challenges in securing mobile communications and the role that document destruction and retention policies play in organizational security.
Load More
Newsletters
Get the latest security news and analysis.
Subscribe Now