Cynthia Brumfield
Cynthia Brumfield is a veteran communications and technology analyst who is currently focused on cybersecurity. She runs a cybersecurity news destination site, Metacurity.com, consults with companies through her firm DCT-Associates, and is the author of the book published by Wiley, Cybersecurity Risk Management: Mastering the Fundamentals Using the NIST Cybersecurity Framework.
---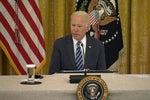 The Biden administration's intense focus on cybersecurity has resulted in an unprecedented number of initiatives. Although domestic efforts seem well-baked, opportunities exist for further leadership in the international arena.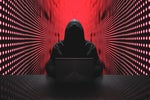 Meta researchers say their Online Operations Kill Chain framework offers a common taxonomy to understand the threat landscape and spot vulnerabilities.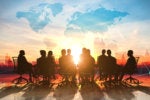 Representatives from 36 countries and the EU agree that combatting ransomware requires international collaboration but legal systems need to catch up.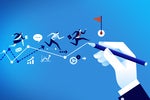 Based on the NIST Cybersecurity Framework, the goals could become the baseline standards for cybersecurity negligence and possible future regulatory requirements.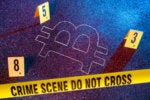 Cybercrime that involves cryptocurrency is at an all-time high, and some security companies hope to help prevent it.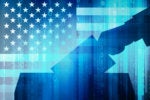 The FBI and CISA say election infrastructure is secure, but threat actors have other ways to undermine confidence in the US midterm elections.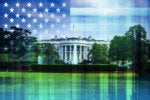 The new plan aims to make the cybersecurity agency more efficient and to create a "whole of nation" approach to protecting the United States from cyberattacks.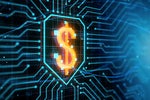 The cybersecurity grant program is designed to initiate state and local governments projects but does not provide ongoing operating funds.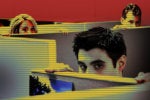 Insider threats can have a devastating impact even if the harm is unintentional. Here's advice to identify and mitigate insider threat risk.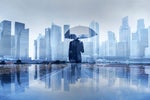 The cost is too high and the risk too low to offer CISOs directors-and-officers insurance at many companies. Protective governance policies might make more sense.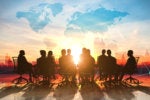 Western intelligence and national security leaders emphasize the importance of collaborating to better prepare and respond to cybersecurity threats.
Load More
Newsletters
Get the latest security news and analysis.
Subscribe Now