Courtney Radke
Retail CISO / Principal Architect
Courtney has spent the last 10 years guiding retail network strategy and building and securing networks for some of America's most loved retail brands. Now at Fortinet, Courtney uses his skills and experience as a former customer technology leader to provide real-world solutions for current and prospective customers in the retail vertical.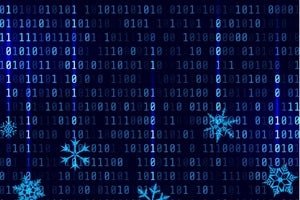 BrandPost
Sponsored by
Fortinet
---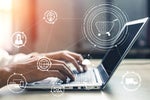 For most retailers, effective networking must deliver on the three Ps: protection, performance, and price.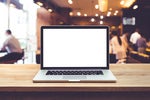 With Fortinet's solution in place, the restaurant chain benefits from a much more resilient and reliable network.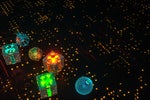 While the holidays are a busy and exhausting time in retail, by working smart and maximizing the technology and partnerships you have in place, the season can be safe and successful for everyone.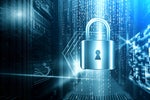 Fortinet Secure SD-WAN simplifies both networking and security across the company's broad and diverse infrastructure.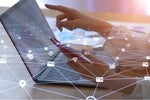 With Fortinet Secure SD-WAN, this retailer was able to lower costs, decrease complexity, and provide a better customer experience without sacrificing performance or security.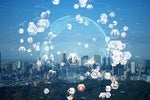 From branches and data centers to LAN and WAN edges, the walls separating networking and security topologies, technologies, and teams are slowly but surely coming down.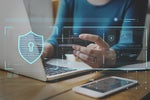 Now, more than ever, the retail industry is continuing to show its resiliency by responding to recent events with rapid innovation, expansion, and partnerships the likes of which have not been seen before.
Load More
Newsletters
Get the latest security news and analysis.
Subscribe Now