---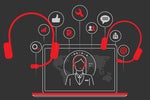 Call center operations have increasingly gone remote, but the pandemic has accelerated the WFH CX support trend, as IT leaders at T-Mobile and American Express attest.
Companies are regularly compromised by social engineering schemes, such as phishing and ransomware. Here's what they can do prevent attacks and, if that's too late, mitigate the damage.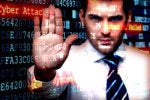 Three IT executives discuss their greatest cybersecurity fears and some of their favorite tools they use to quell them.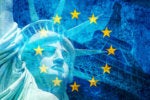 PwC says CIOs are allocating millions of dollars from their budgets to accommodate the Europe's General Data Protection Regulation, which will require U.S. companies to meet stringent data privacy rules in 2018.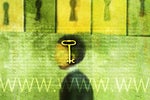 Software that detects and alerts companies to anomalous behavior are on CIOs' purchase lists for the New Year, when spending on cybersecurity tools is expected to increase.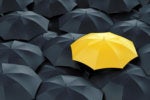 The risk management firm has acquired Stroz Friedberg, which AON says will help it better meet clients' requirements for managing their responses to cyberattacks.
As companies shift to digital technologies, they are investing more money in tools to protect their corporate networks and inviting CISOs to help plan and implement enterprise architecture.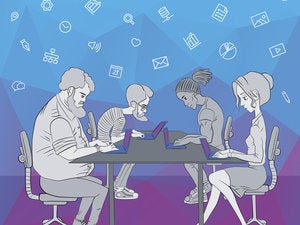 U.S. Bank is the latest in a long line of banks to cultivate innovation through intense coding jams, but some analysts question whether such events yield tangible value.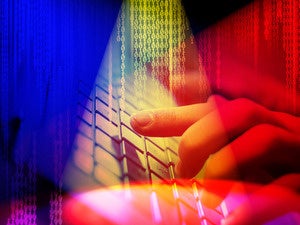 A group within Western Union information security team relies on cloud software, including content management, social collaboration and single sign-on tools to let employees to get their work done while protecting corporate data.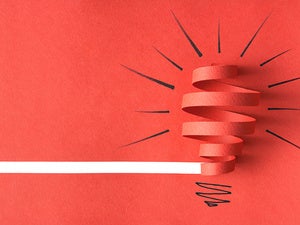 KPMG found that while 80 percent of organizations acknowledged being hacked, only half have invested in cybersecurity technologies in the past year. The research firm has a theory as to why.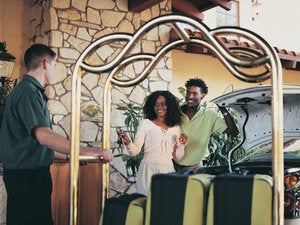 Following the infiltration of the hotel chain's network with payment card-stealing malware, Omni is looking to use analytics software to detect and quarantine attacks.
Load More
Newsletters
Get the latest security news and analysis.
Subscribe Now