Christopher Burgess
Opinions expressed by ICN authors are their own.
Christopher Burgess is a writer, speaker and commentator on security issues. He is a former senior security advisor to Cisco, and has also been a CEO/COO with various startups in the data and security spaces. He served 30+ years within the CIA which awarded him the Distinguished Career Intelligence Medal upon his retirement. Cisco gave him a stetson and a bottle of single-barrel Jack upon his retirement. Christopher co-authored the book, "Secrets Stolen, Fortunes Lost, Preventing Intellectual Property Theft and Economic Espionage in the 21st Century". He also founded the non-profit, Senior Online Safety.
---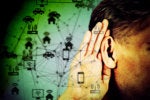 In the world of intelligence, "capability present" changes the conversation from if to when. Huawei is an espionage threat not because of what it has done but because of what it can do.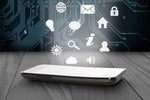 Data over-collection is a security and compliance risk, and that's why CISOs need a say in decisions about what data to collect.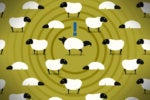 An accomplished research scientist manipulated a defense contractor CEO into hiring a prostitute for a technical role. Here's how this insider threat could have been avoided.
The failed sale of NSO Group to L3Harris raises concerns about who will own its surveillance technology, while Apple takes steps to hold surveillance firms accountable.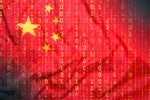 China uses personal, business and political relationships to gather information and influence actions. U.S. and UK government agencies urge caution.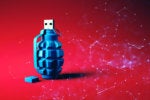 Outside experts can be willing or accidental security threats. Reduce that risk by changing how you onboard, train and offboard them.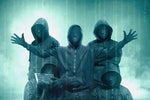 Russian cybercrime groups are courting their Chinese counterparts potentially could scale up the capabilities of both.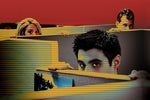 The new Inside-R program looks to collect historical insider threat data to more deeply analyze behaviors that signal risk.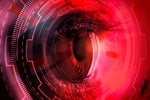 App-based location data has been used against individuals, and that presents real risks for those people and organizations.
Talent shortages and ensuring that AI and machine learning systems are trustworthy are among the biggest concerns explained to the U.S. Congress.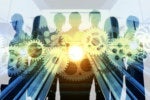 The June 2022 report offers recommendations to the private sector, U.S. Congress, and the federal government to build up the nation's cybersecurity talent pool.
Load More
Newsletters
Get the latest security news and analysis.
Subscribe Now