Christopher Burgess
Opinions expressed by ICN authors are their own.
Christopher Burgess is a writer, speaker and commentator on security issues. He is a former senior security advisor to Cisco, and has also been a CEO/COO with various startups in the data and security spaces. He served 30+ years within the CIA which awarded him the Distinguished Career Intelligence Medal upon his retirement. Cisco gave him a stetson and a bottle of single-barrel Jack upon his retirement. Christopher co-authored the book, "Secrets Stolen, Fortunes Lost, Preventing Intellectual Property Theft and Economic Espionage in the 21st Century". He also founded the non-profit, Senior Online Safety.
---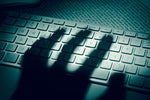 The recently uncovered Operation CuckooBees campaign shows how serious China is about using IP theft as a competitive advantage. Protect IP now or chase it later.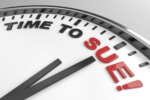 Civil lawsuits aim to show that SolarWinds and its CISO did not take adequate actions to prevent a breach. Here's how security leaders can protect themselves and their organizations from similar claims.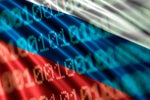 The alert provides detailed information on Russian government and state-sponsored cybercriminal groups as well as guidance for reducing risk.
Genentech employees stole the company's data on behalf of JHL Biotech for years. What could they have done to spot the theft sooner?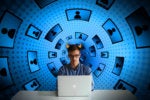 Fake requests from law enforcement gave cybercriminals access to sensitive customer data. It's a signal for CISOs to work with business to review and update processes for these requests.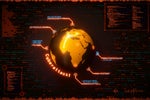 Hacktivists, Russia and its proxies, and even partisan cybercriminals have taken cyber actions against organizations for their decisions regarding the attack on Ukraine.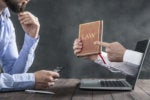 The U.S. FTC forced Weight Watchers to destroy algorithms after it violated privacy laws, giving CISOs another worry over protecting intellectual property.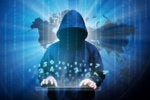 The recent Global Threat Assessment briefing and the ODNI's threat assessment report provides valuable insight on what to expect from the country's most dangerous adversaries.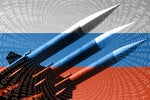 Sanctions on Russian attack for its attack on Ukraine and its response will change the way the internet is used, forcing companies to make hard decisions.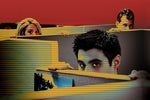 MITRE Engenuity and major business partners have developed an knowledge base of malicious insiders' tactics, techniques and procedures.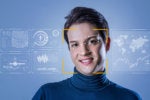 Facial recognition as a service has caught the attention of regulators and litigators. CISOs at companies considering the technology need strong privacy protections in place.
Load More
Newsletters
Get the latest security news and analysis.
Subscribe Now