Charlotte Trueman
Senior Writer
Charlotte Trueman is a staff writer at Computerworld. She joined IDG in 2016 after graduating with a degree in English and American Literature from the University of Kent. Trueman covers collaboration, focusing on videoconferencing, productivity software, future of work and issues around diversity and inclusion in the tech sector.
---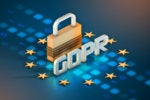 The Irish Data Protection Commission has levied a record-breaking fine against Facebook's parent company, Meta, for transferring data to the US without data privacy safeguards.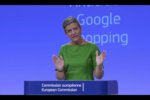 The EU Commission has announced the 19 online companies and search engines, including Bing and Google, that will have to comply with new transparency and accountability regulations by August.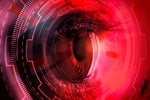 The move comes after a number of data privacy regulators from across Europe raised concerns about whether the chatbot is compliant with the EU's GDPR privacy law.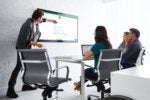 The upcoming cloud system will provide an added layer of network and data handling security for companies working on national security and defense projects and collaborating through the Webex app.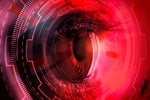 The UK's Information Commission's Office reminds organizations that data protection laws still apply to unfiltered data used to train large language models.
To help tackle the skills deficit in cloud security, the SANS Institute and Google have launched a new academy focused on providing scholarship-based training for underrepresented groups.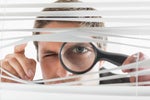 A panel of three judges has ruled that "widespread corporate failure" led to the UK spy agency and the Home Office not taking its legislative obligations for data retention seriously.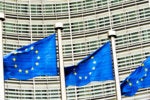 The EU-US Data Privacy Framework—drafted to allow the flow of data between the US and the European Union—has cleared the first hurdle on its way to approval in the EU, but criticism of the pact makes it far from a done deal.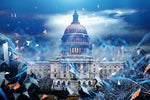 After business groups argued that proposed legislation to curb use of Chinese-made semiconductors would hurt national security, lawmakers amended it—but a final vote and the president's approval of the proposed National Defense...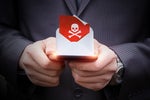 Law enforcement authorities in Europe, Australia and North America have arrested 142 people in connection with a website that allowed criminals to steal $120 million from victims that had fallen foul of spoofing campaigns.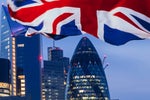 As the controversial legislation makes its way back to Parliament next month, privacy and cybersecurity experts warn that the bill will make UK businesses more susceptible to cyberattacks and intellectual property theft.
Load More
Newsletters
Get the latest security news and analysis.
Subscribe Now