Charlotte Trueman
Staff Writer
Charlotte Trueman is a staff writer at Computerworld. She joined IDG in 2016 after graduating with a degree in English and American Literature from the University of Kent. Trueman covers collaboration, focusing on videoconferencing, productivity software, future of work and issues around diversity and inclusion in the tech sector.
---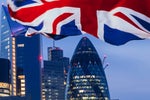 As the controversial legislation makes its way back to Parliament next month, privacy and cybersecurity experts warn that the bill will make UK businesses more susceptible to cyberattacks and intellectual property theft.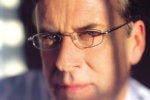 New research from DigiCert has found that digital trust is a key driver of customer loyalty, with 84% of customers saying they would consider leaving a vendor that did not manage digital trust.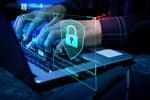 Research from YouGov finds that poor offboarding practices across industries including healthcare and tech are putting companies at risk, including for loss of end-user devices and unauthorized SaaS application use.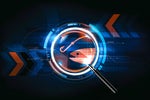 Cybersecurity company Vade reports that attackers sent more than 203.9 million emails in the third quarter alone, up from 155.3 million in the prior quarter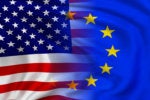 With both Privacy Shield and Safe Harbor having been previously struck down by legal challenges, experts question whether US President Biden's executive order implementing the new Trans-Atlantic Data Policy Framework will stand up to...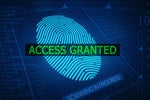 New research from Okta's Auth0 access management platform found that credential stuffing and fraudulent registration attacks are on the rise.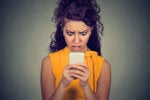 Israeli startup novoShield has released an iPhone app that protects users against malicious websites.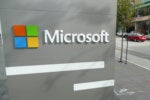 Despite previously claiming the DogWalk vulnerability did not constitute a security issue, Microsoft has now released a patch to stop attackers from actively exploiting the vulnerability.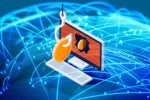 Over the weekend, hackers targeted the Twitter and YouTube accounts belonging to the British Army to promote various NFTs and cryptocurrencies.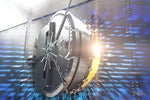 The data management vendor is adding strong data isolation and recovery capabilities with its latest software-as-a-service release, FortKnox.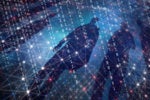 The DOJ charges that Ukrainian national Yaroslav Vasinskyi made $2.3 million from ransoms, after demanding more than $760 million from companies that had fallen victim to REvil ransomware attacks.
Load More
Newsletters
Get the latest security news and analysis.
Subscribe Now