Charlotte Trueman
Staff Writer
Charlotte Trueman is a staff writer at Computerworld. She joined IDG in 2016 after graduating with a degree in English and American Literature from the University of Kent. Trueman covers collaboration, focusing on videoconferencing, productivity software, future of work and issues around diversity and inclusion in the tech sector.
---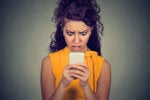 Israeli startup novoShield has released an iPhone app that protects users against malicious websites.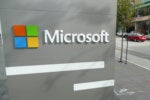 Despite previously claiming the DogWalk vulnerability did not constitute a security issue, Microsoft has now released a patch to stop attackers from actively exploiting the vulnerability.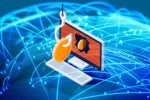 Over the weekend, hackers targeted the Twitter and YouTube accounts belonging to the British Army to promote various NFTs and cryptocurrencies.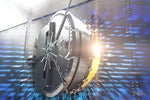 The data management vendor is adding strong data isolation and recovery capabilities with its latest software-as-a-service release, FortKnox.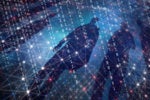 The DOJ charges that Ukrainian national Yaroslav Vasinskyi made $2.3 million from ransoms, after demanding more than $760 million from companies that had fallen victim to REvil ransomware attacks.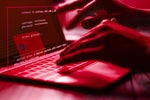 The UK government intends to amend its draft Online Safety Bill to require search engines and social media platforms to prevent fraudulent adverts from appearing on their sites.
Load More
Newsletters
Get the latest security news and analysis.
Subscribe Now