---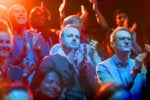 Tracking postponements, cancellations, and conferences gone virtual — CSO Online's calendar of upcoming security conferences makes it easy to find the events that matter the most to you.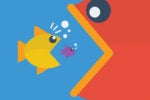 The hot cybersecurity mergers and acquisition market continues into 2022 as vendors look to solidify their positions and expand their offerings.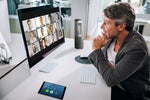 How successful companies are facing the challenges of securing emerging communication technologies.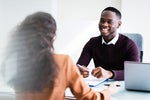 To find the right security job or hire the right candidate, you first need to find the right recruiter. CSO's security recruiter directory is your one-stop shop.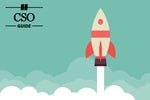 Security startups are often innovation leaders. These are some of the most interesting ones to watch as they tackle issues around cloud security, asset management and more.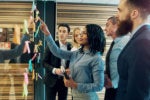 Testing your security policies and procedures in real-life scenarios can help you improve your security posture—if you implement the lessons learned.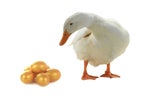 Return on security investment is more than a matter of dollars and sense, it's also about ensuring the security technologies you're employing stand up to today's threats.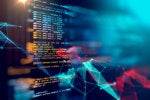 The Veracode CTO explains what set the Log4j vulnerabilities apart, how it raised awareness of issues around open source security, and where he sees progress.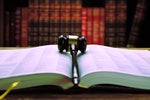 This handy directory provides summaries and links to the full text of each security or privacy law and regulation.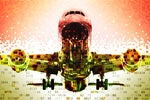 VP of Security Keith Slotter and his team have tapped 600 employees across the organization as part of a Security Champions program. The result is a strengthened security presence and an employee population engaged in security.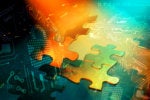 The cybersecurity market is hot, and vendors are buying competitors to solidify their position or acquiring other firms to expand their offerings.
Load More
Newsletters
Get the latest security news and analysis.
Subscribe Now