---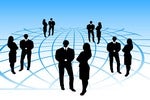 Find up-to-date news of CSO, CISO and other senior security executive appointments.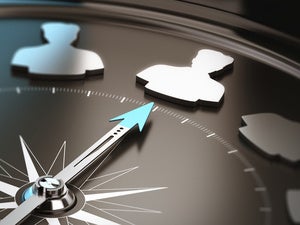 To find the right security job or hire the right candidate, you first need to find the right recruiter. CSO's security recruiter directory is your one-stop shop.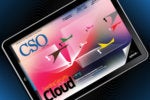 CSO50 award-winning companies are rising to the cloud security challenge and finding new ways to protect data and assets.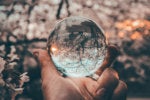 CSO staff and contributors tell what they hope or fear will happen in the infosec world for the coming year.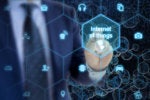 The internet of things presents significant security challenges to businesses of all types. Here's what everyone needs to understand about IoT and its risks.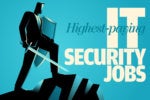 IT security is of major concern to all organizations, and they're willing to pay to get top talent. Are you being paid what you are worth? Take a minute to check.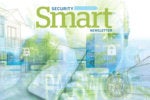 From the editors of CSO, Security Smart is a quarterly newsletter ready for distribution in your organization. We combine personal device and home safety tips with organizational security awareness, making security training relevant,...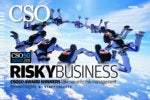 Nearly 20 percent of this year's CSO50 Award winners took on security risk and compliance projects. Download the CSO50 2018 digital issue to read their stories, as well as descriptions of all 50 winning projects.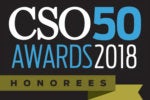 Congratulations to the 2018 CSO50 winners driving security innovation and delivering business value.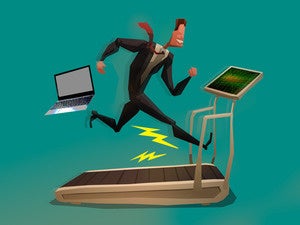 Small organizations still struggle to stay on top of threats and keep their networks and IT assets safe, even as larger organization lay the groundwork to tackle future challenges, a new survey of security and IT decision-makers...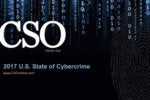 CSO's 2017 U.S. State of Cybercrime report reveals what IT and security pros fear, how they protect their data, what worked, and what they spend on cyber security.
Load More
Newsletters
Get the latest security news and analysis.
Subscribe Now