---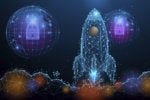 Security startups are often innovation leaders that attempt to solve critical and persistent problems. These are some of the most interesting ones to watch as they tackle issues around multicloud security, identity management,...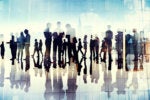 Keep up with news of CSO, CISO and other senior security executive appointments.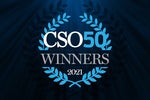 Winners will be recognized at the annual CSO50 Conference + Awards taking place November 16-18, 2021.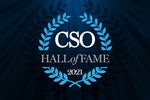 Meet the security leaders enshrined in the CSO Hall of Fame.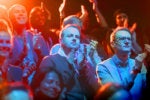 Tracking postponements, cancellations, and conferences gone virtual — CSO Online's calendar of upcoming security conferences makes it easy to find the events that matter the most to you.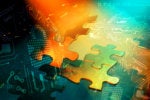 The cybersecurity market is hot, and vendors are buying competitors to solidify their position or acquiring other firms to expand their offerings.
This handy directory provides summaries and links to the full text of each security or privacy law and regulation.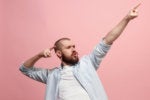 The twin pressures of the COVID-19 pandemic and a spike in cyberattacks forced organisations to increase their security efforts in 2020.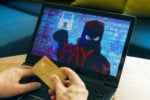 The ransomware gangs and their malware listed here have victimized millions of companies and caused billions of dollars in costs.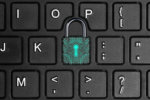 Bathhurst facility to open in July, part of $240 million state effort.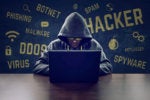 The prime minister declines to state which country is behind the attacks, while promising action on a stalled cyber security effort.
Load More
Newsletters
Get the latest security news and analysis.
Subscribe Now