---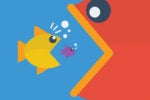 The hot cybersecurity mergers and acquisition market continues into 2022 as vendors look to solidify their positions and expand their offerings.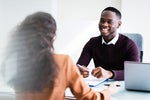 To find the right security job or hire the right candidate, you first need to find the right recruiter. CSO's security recruiter directory is your one-stop shop.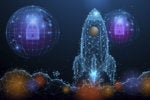 These startups are jumping in where most established security vendors have yet to go.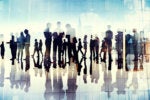 Keep up with news of CSO, CISO, and other senior security executive appointments.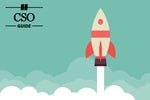 Security startups are often innovation leaders. These are some of the most interesting ones to watch as they tackle issues around cloud security, asset management and more.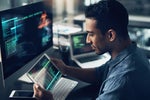 They say trust is a virtue, but in the world of cyber security - the opposite is true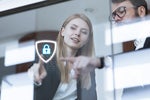 Siloes can be a major problem for modern business, but in a security context they can be catastrophic.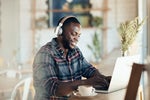 The way organisations do business is evolving with hybrid working patterns here to stay and the increasing transition to cloud-based infrastructure, but the connections that bring it all together are expanding the attack surface for...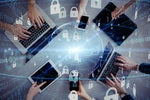 How organisations operate has changed rapidly in recent years, but so have the security threats they face.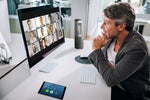 How successful companies are facing the challenges of securing emerging communication technologies.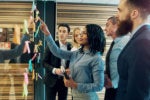 Testing your security policies and procedures in real-life scenarios can help you improve your security posture—if you implement the lessons learned.
Load More
Newsletters
Get the latest security news and analysis.
Subscribe Now