Bryan Ware
Opinions expressed by ICN authors are their own.
Bryan Ware is CEO of Haystax Technology. He is a pioneer in the development and application of analytic methods and tools for enterprise risk management, high consequence/low probability events, critical infrastructure protection and risk-based resource allocation. Bryan was previously the co-founder of Digital Sandbox, Inc., a provider of security risk analytics and intelligence fusion products that was acquired by Haystax in 2013.
The opinions expressed in this blog are those of Bryan Ware and do not necessarily represent those of IDG Communications Inc. or its parent, subsidiary or affiliated companies.
---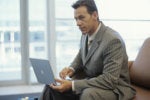 One case often looks very different from the next, and it is precisely this complexity and behavioral variability that makes finding insider threats so tricky.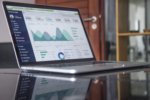 UBA has already produced successes against some of the security community's toughest challenges and will continue to evolve as time goes by.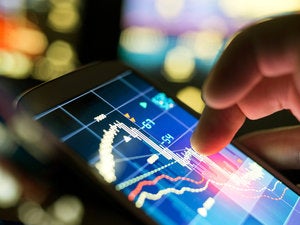 A model-driven security analytics system that is thoughtfully designed and built would generate virtually no black-and-white answers. And that's a good thing, because the security challenges we face now and in the future will rely on...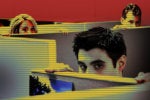 The time has come to pay serious attention to new ways of identifying and preventing such insider threats early on.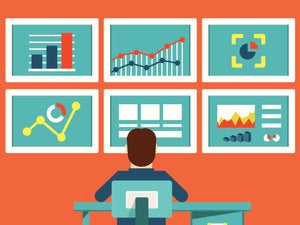 Security analytics approaches using the strengths of Bayesian networks, machine learning and rules-based systems can be vital if they are thoughtfully built, combined and applied.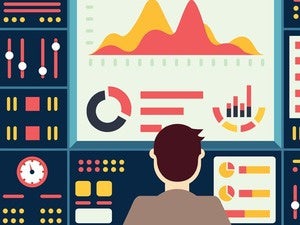 Bayesian networks, machine learning and rules-based systems individually don't work well. They don't produce good results, don't scale or are too hard to work with.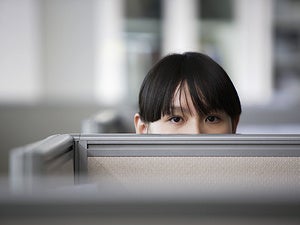 A world-class insider threat program must have three core characteristics: prevent insider threat events, adapt to threats and be able to scale.
Lessons learned from the front lines of insider threat risk management.

Organizations need to practice regular cyber hygiene for healthy outcomes. But they must also take steps to mitigate cyber risk—the most serious threats to our security.
Load More
Newsletters
Get the latest security news and analysis.
Subscribe Now