---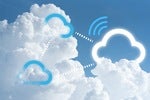 AppsFlyer processes 80 terabytes of data a day across multiple cloud hosting services. It scales its security needs by keeping a close eye on identity governance and access controls.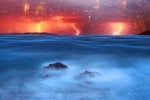 More data and applications are moving to the cloud, which creates unique infosecurity challenges. Here are the "Egregious 11," the top security threats organizations face when using cloud services.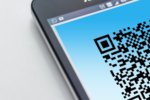 Attackers are taking advantage of the increased use of QR codes to steal sensitive information or conduct phishing campaigns. Here's what security teams and employees need to know.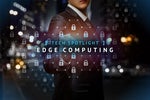 Considering how much is at stake in terms of data and infrastructure exposure, companies looking to take advantage of edge computing's promise will need to take steps to mitigate the risks.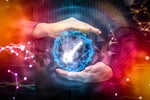 As demand for highly skilled cyber security professionals increases, we talk to Anna Zapata, cyber security engineer at communications services provider AT&T to find out what it takes to become a cyber security engineer.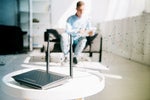 All new Wi-Fi devices must now be WPA3-certified, and this has implications for how you manage the security for wireless connections in both the office and for home-based employees.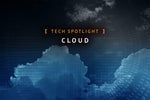 Using a software-as-a-service provider means giving up some control over security, so close vetting of SaaS security during vendor evaluation is critical.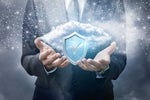 If you rely on multiple or hybrid cloud environments to support business processes, you need to be as vigilant protecting data and applications as when they resided on premises.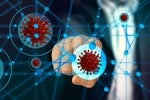 The coronavirus pandemic has disrupted IT operations across nearly every industry. Here's how IT leaders are rising to the challenges.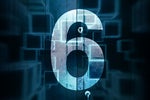 Containers are a secure way to deploy applications and services, but only if you use them properly. Here's how.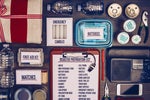 Disasters come in many forms, but they all create disruptions in the workforce, networks and partner ecosystem. Here's how CISOs can prepare security teams for the next one.
Load More
Newsletters
Get the latest security news and analysis.
Subscribe Now