---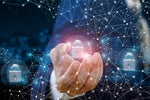 With organizations using as many as 100 security tools, getting them to work well together is an ongoing battle. These are the most common pitfalls of security tool integration.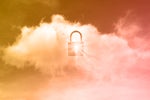 Hybrid cloud environments can add complexity, reduce visibility, and require different logging and monitoring approaches for security teams.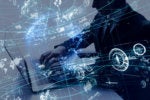 Formal risk assessment methodologies can help take guesswork out of evaluating IT risks if applied appropriately. Here is real-world feedback on using COBIT, OCTAVE, FAIR, NIST RMF, and TARA.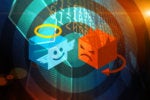 Your Salesforce system holds a lot of sensitive customer data. Don't fall victim to one of these common sins, errors, and blindspots.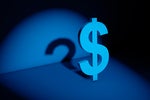 Indirect costs related to a ransomware attack can add up over time. These are the expenses and financial risks that CISOs should be aware of.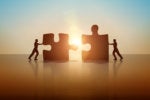 A successful CISO/CFO relationship will help ensure an organization has the right resources for its risk profile.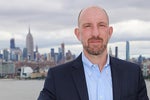 Can cloud providers help lift security's burden of endless compliance checklists and certifications?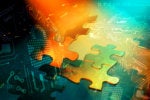 Putting a framework of IT policies that should be the foundation of every company's security plan.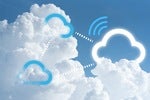 AppsFlyer processes 80 terabytes of data a day across multiple cloud hosting services. It scales its security needs by keeping a close eye on identity governance and access controls.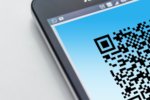 Attackers are taking advantage of the increased use of QR codes to steal sensitive information or conduct phishing campaigns. Here's what security teams and employees need to know.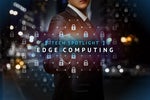 Considering how much is at stake in terms of data and infrastructure exposure, companies looking to take advantage of edge computing's promise will need to take steps to mitigate the risks.
Load More
Newsletters
Get the latest security news and analysis.
Subscribe Now