---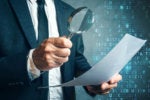 Organizations subject to the EU's General Data Protection Regulation should do regular compliance audits. Here are the steps experts say you should take.
More data and applications are moving to the cloud, which creates unique infosecurity challenges. Here are the "Treacherous 12," the top security threats organizations face when using cloud services.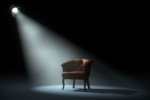 Sure, a big preventable breach might easily cost a CISO his or her job. A few less obvious missteps could do the same.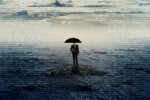 Executive protection requires risk assessment and adherence to rules. Here's how you get executive buy-in.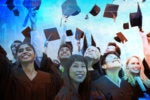 CISOs and CSOs should be heartened by the fact that more colleges and universities are offering academic programs and degrees in cyber security specialties. They are also doing their best to place young professionals into the...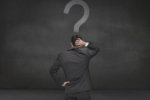 Recently hired security leaders share what hiring execs want to know in interviews.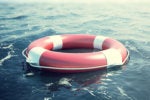 A wide range of technical skills and curiosity about the mechanics and goals of an attack are key for effective incidence response.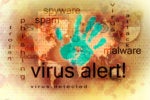 The proliferation of ransomware and other attacks has increased demand for experts who can analyze how the software works and devise a response.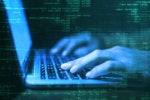 Developers with a security focus will be in strong demand, especially for financial, cloud and Internet of Things applications.
While the path to security architect varies, anyone considering the role should have a passion for IT infrastructure and protecting data.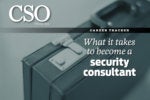 The move to security consultant can be rewarding and challenging (in a good way), but be prepared to market and sell yourself and your services.
Load More
Newsletters
Get the latest security news and analysis.
Subscribe Now