---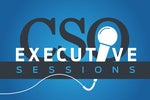 Podcast Episode 13: Tim Youngblood, corporate vice president and CISO of McDonald's, joins host Bob Bragdon to discuss how he approaches risk management and how the pandemic changed the security landscape.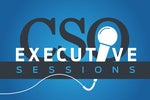 Podcast Episode 12: Mark Weatherford, chief strategy officer at the National Cyber Security Center, joins host Bob Bragdon to talk about building board relationships and why the single most important thing a CSO can do is inspire...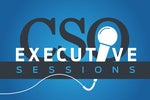 Podcast Episode 11: Listen now as Roland Cloutier, Global CSO at TikTok, joins host Bob Bragdon to discuss the challenge and opportunity he took on when joining the fast-growing social media startup.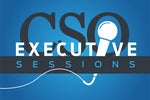 Podcast Episode 10: Listen now as Akamai CISO Andy Ellis and host Bob Bragdon continue their talk about the good guy/bad guy dynamic in the infosec community and why it can lead to being marginalized.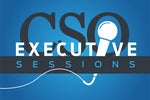 Podcast Episode 9: Listen now as Akamai CISO Andy Ellis discusses the prevailing attitude in the infosec community that security pros are the good guys and the bad guys are, well, just about everyone else.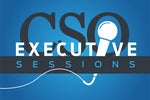 Podcast Episode 8: Listen now as Gary Gooden, CISO at Seattle Children's, joins host Bob Bragdon to discuss the impact of COVID-19 on security at the healthcare organization.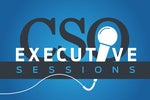 Podcast Episode 7: Listen now as Christopher Burgess, a writer and speaker on security issues and former senior security adviser to Cisco, discusses the risk from the scramble to move to remote work at scale.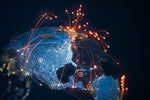 A new survey of security and IT leaders sheds light on how organizations across industries are dealing with the COVID-19 crisis, how prepared they were, how vulnerable they are, and what the long-term impact may be.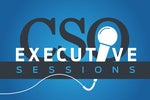 Podcast Episode 6: Listen now as Mike Towers, CSO at Takeda Pharmaceuticals International, discusses getting to a place where it is easy for the business to do the secure thing.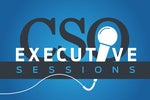 Podcast Episode 5: Listen now as Chad Teat, Chief Information Security Officer at Floor & Decor, discusses the secret to balancing risk and business opportunity.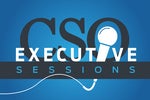 Podcast Episode 4: Listen now as Lionbridge CSO & CPO Doug Graham talks about the most concerning part about the CSO role -- correctly presenting risk options to the rest of the leadership team.
Load More
Newsletters
Get the latest security news and analysis.
Subscribe Now