---
The Mandiant APT1 report made our industry stronger by encouraging -- if not forcing -- information sharing. By Nick Selby
Chinese cyberattack activity is back in the news this morning, with new details emerging on new attacks. Here's a collection of stories to help infosec pros better understand the threat.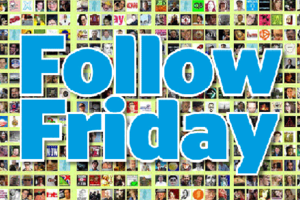 Follow these names on Twitter. Together, they make cyberspace a more secure place. (copy and paste)
B-Sides has returned to Boston with a stellar keynote roster this weekend.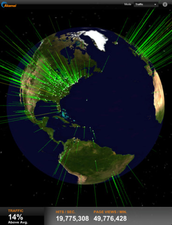 I wrote this in my personal blog yesterday, but am running it here as well for those who know my work exclusively through Salted Hash.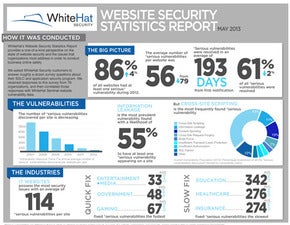 The report represents more than 650 organizations and tens of thousands of real-world websites continually monitored by WhiteHat Sentinel Services.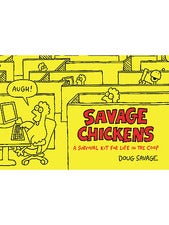 Doug Savage nails it again.
A pretty good infographic on the dangers of working online from your local coffee shop.
This morning's amusement courtesy of Curt Craig, infosec manager at Hunt Consolidated, Inc. He used this slide at one of our recent events and sent it to me for sharing. I'm happy to pass it on.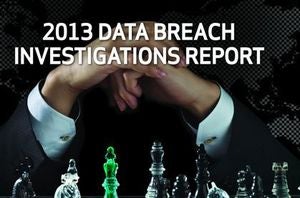 Some takeaways from Verizon's latest data breach report.
Craig Williams, technical leader, threat research at Cisco, writes of another old, well-known flaw being exploited.
Load More
Newsletters
Get the latest security news and analysis.
Subscribe Now