---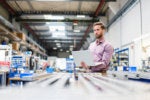 Productivity software is about just that—making employees more productive. While many platforms drown users in feature overkill or deliver a mixed bag of capabilities, Microsoft 365 doubles down on productivity enhancements such as...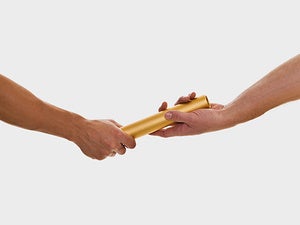 Offloading security strategy and day-to-day operations to a managed security service provider can free up IT resources. But be prepared: It's not an entirely hands-off proposition.
Organizations need to stay on top of a fast-shifting threat landscape by updating their security policies -- without badgering users into a state of noncompliance.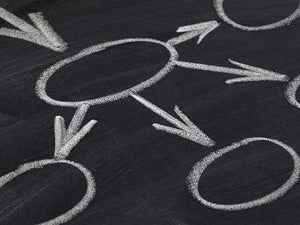 ADT creates a single digital platform designed to deliver a workflow that integrates all steps in the sales and installation process.
Enlisting help from dedicated communications specialists can be a critical asset in defending organizations from rising security threats.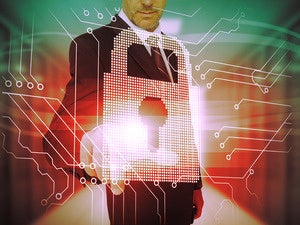 Security pros are in high demand, and companies are willing to pay top dollar for the right candidates. Do you have what it takes to succeed on the infosec career track?
Load More
Newsletters
Get the latest security news and analysis.
Subscribe Now