Apurva Venkat
Principal Correspondent
Apurva Venkat is principal correspondent for the India editions of CIO, CSO, and Computerworld. She has previously worked at ISMG, IDG India, Bangalore Mirror, and Business Standard, where she reported on developments in technology, businesses, startups, fintech, e-commerce, cybersecurity, civic news, and education.
---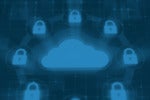 Victims lose $53 for every $1 cryptojackers gain, according to a new report from Sysdig.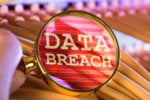 Personally identifiable information of 16 million users of the swachh.city citizen participation site has been dumped on dark web forums, according to cybersecurity firm CloudSek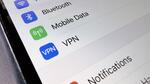 Since the shift to remote and hybrid work, 44% of organizations have witnessed an increase in exploits targeting VPNs, and many are moving toward zero-trust security, according to a report from Zscaler.
CrowdStrike is adding XDR (extended detection and response) features to Falcon Insight, and a raft of enhancement to CrowdStrike Cloud Security, Humio and Falcon Discover.
There are significant gaps between what enterprises are doing and what they should do to earn customer trust in their digital ecosystems, according to information systems security group ISACA.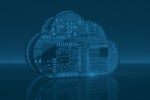 The cloud security posture management (CSPM) offering comes with ToDo, an actionable checklist showing prioritized risks, and Remediation Guru, guided remediation at the source.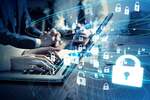 Departing employees are most likely to leak sensitive information to competitors, criminals or the media in exchange for cash.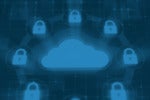 Organizations are struggling to keep up with ever-expanding cloud attack surfaces and increasing multicloud complexity, according to Orca Security research.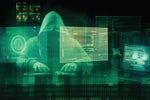 Malicious hackers hone their tradecraft, reducing the time it takes to move from an initial compromised host machines to other components in enterprise networks, CrowdStrike says.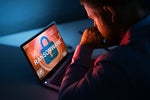 Securing cyberinsurance coverage for retail organizations has become difficult because of the increasing number of attacks.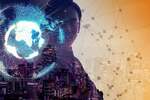 A Trend Micro report reveals that 52% of global organizations have a supply chain partner that was hit by ransomware.
Load More
Newsletters
Get the latest security news and analysis.
Subscribe Now