Apurva Venkat
Principal Correspondent
Apurva Venkat is principal correspondent for the India editions of CIO, CSO, and Computerworld. She has previously worked at ISMG, IDG India, Bangalore Mirror, and Business Standard, where she reported on developments in technology, businesses, startups, fintech, e-commerce, cybersecurity, civic news, and education.
---
North Korean hackers stole more virtual currency in 2022 than in any previous year, with estimates ranging from $630 million to over $1 billion — reportedly doubling Pyongyang's total cybertheft proceeds in 2021.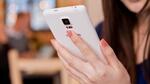 Guerilla malware, distributed by cybercrime gang Lemon Group, can load additional payloads, intercept one-time passwords from SMS texts, set up a reverse proxy from the infected device, and infiltrate WhatsApp sessions.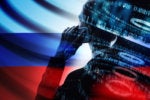 Mikhail Pavlovich Matveev is charged with conspiring to transmit ransom demands, conspiring to damage protected computers, and intentionally damaging protected computers.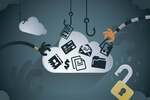 Using the access to virtual machines the attackers employed malicious use of the Serial Console on Azure Virtual Machines to install third-party remote management software within client environments.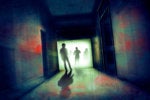 Lancefly has been deploying the Merdoor backdoor in highly targeted attacks since 2018 to establish persistence, execute commands, and perform keylogging on corporate networks.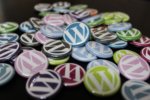 The exploitation of the vulnerability leads to a cross-site scripting (XSS) attack in which a threat actor can inject malicious scripts, redirects, advertisements, and other forms of URL manipulation into a victim site.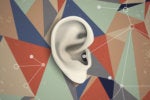 While the attacks have not been attributed to any specific threat actor, it is likely that a Russian group is responsible for the attacks, according to researchers at Bitdefender.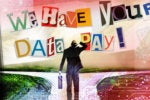 Payouts from ransomware victims declined by 38% in 2022, which has prompted hackers to adopt more professional and corporate tactics to ensure higher returns.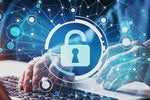 The vulnerabilities comprise url formatting bypasses and an unrestricted file upload functionality in the API Management developer portal, according to cybersecurity firm Ermetic.
Since March, Meta has discovered malware using ChatGPT and other AI themes to steal user data and compromise business accounts.

The screenshots included an image of a meeting that was held by the company to discuss the response to the recent cybersecurity incident.
Load More
Newsletters
Get the latest security news and analysis.
Subscribe Now