Apurva Venkat
Principal Correspondent
Apurva Venkat is principal correspondent for the India editions of CIO, CSO, and Computerworld. She has previously worked at ISMG, IDG India, Bangalore Mirror, and Business Standard, where she reported on developments in technology, businesses, startups, fintech, e-commerce, cybersecurity, civic news, and education.
---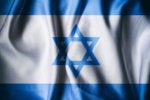 DarkBit had previously demanded 80 bitcoins as ransom, and said it would sell the data within five days if the ransom went unpaid.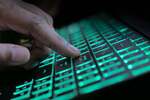 Ransomware groups are adopting corporate structures, Microsoft macros are no longer an easy target, and the Rust programming language is making it easier to write multiplatform malware.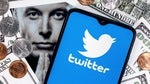 Twitter has filed a case in the US District Court for the Northern District of California seeking GitHub to identify the person who shared the code.
As critical Microsoft software vulnerabilities decline, attackers will need to chain together less severe exploits to achieve code execution, elevate system privilege levels, and move around victim networks.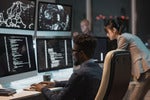 Organizations in Asia-Pacific countries including Indonesia, the Philippines, Thailand, and India are generally more prepared for cyberattacks than their peers in more economically developed nations, according to a new Cisco report....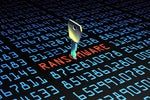 The shift in the operating model comes as a result of Avast's release of a decryption tool that allowed a victim of the BianLian ransomware gang to decrypt and recover their files without paying the ransom.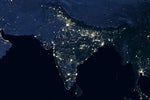 The Phoenix group claims to have access to all hospital systems in India and information on hospital employees and chief physicians.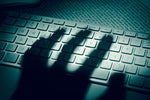 Security researchers have found that threat actors have already registered domains and pages to carry out the attacks.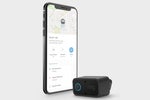 The Russia-linked ALPHV ransomware gang has threatened to leak stolen data if Ring refuses to pay ransom.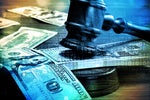 The company detected unauthorized access to its systems in May 2020 that impacted 13,000 customers.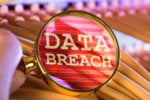 The company's marketing vendor suffered a security failure in January and exposed CPNI data that included first names, wireless account numbers, wireless phone numbers, and email addresses.
Load More
Newsletters
Get the latest security news and analysis.
Subscribe Now