Apurva Venkat
Principal Correspondent
Apurva Venkat is principal correspondent for the India editions of CIO, CSO, and Computerworld. She has previously worked at ISMG, IDG India, Bangalore Mirror, and Business Standard, where she reported on developments in technology, businesses, startups, fintech, e-commerce, cybersecurity, civic news, and education.
---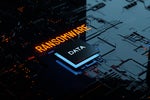 The hospital has been running in manual mode for the past 7 days after being hit by a ransomware attack.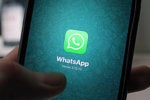 The seller claims to have data of users from over 84 countries, including US, UK, India, Egypt, Mexico and Russia.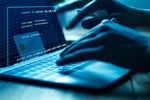 In the first seven months of this year, threat actors stole over 50 million passwords, 2 billion cookie files, details of 103,150 bank cards, and data from 113,204 crypto wallets.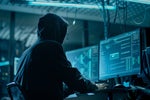 Hospital management system at AIIMS is down for over 24 hours, affecting admission, discharge, billing, report generation etc.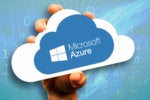 DDoS IP Protection for SMBs is designed to provide enterprise-grade distributed denial of service protection at a price that's attractive to small and medium-size companies.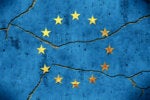 State-sponsored threat actors have targeted 128 government organizations in 42 countries that support Ukraine, as ransomware and DDoS rank as top forms of cyberattacks, says the EU Agency for Cybersecurity (ENISA).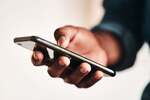 Attackers built a fake online community and used a malicious VPN app to steal credentials and other user data.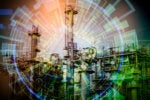 Some of the biggest challenges faced in securing industrial control systems involve integrating legacy and aging operational technology with modern IT systems.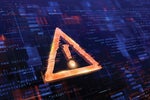 Iranian hacking group Black Reward has claimed responsibility for a breach at the email server of the country's Bushehr nuclear power plant, in support of nationwide protests over the death of a young woman in police custody.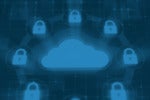 Organizations are also having trouble tracking data in the cloud, which contributes to dark data.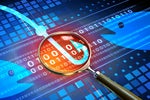 On average, organizations spend up to 60 minutes dealing with each phishing email identified in their email infrastructure, according to a new report by Osterman Research.
Load More
Newsletters
Get the latest security news and analysis.
Subscribe Now