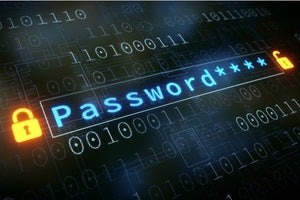 BrandPost
Sponsored by
Cisco
---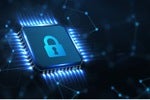 Amid today's hyper-complex security landscape, Secure Access Secure Edge (SASE) has garnered heightened interest with CISOs.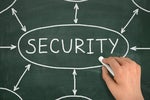 Despite a major increase in cyber threats, this Texas school district filtered and blocked threats thanks to Cisco solutions.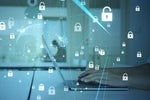 A large company recently had a close call with a ransomware attack. The saga started with a malware download.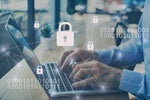 The massive growth in endpoints requires a baseline security strategy for cohesive visibility and unified protection.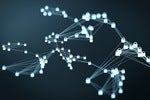 Security teams have enough on their plates without having to stitch together multiple tools for holistic visibility, context and response.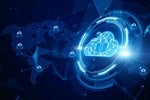 Networking, IT, and security teams have different objectives. Here's how to get them collaborating for rapid response to any type of incident or issue.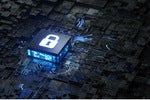 Encrypted traffic, and today's constantly changing application environments, make network security more challenging.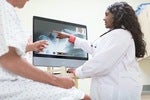 The Brooklyn Hospital Center addresses sophisticated security threat landscape with the help of Cisco.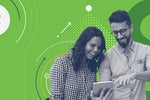 Small and midsize businesses should lean on existing security strengths for resiliency and ongoing success.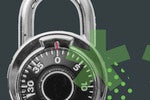 Enterprises are slowly shifting away from enterprise password use and over to more secure alternatives. But IT leaders must build a security strategy beyond these measures.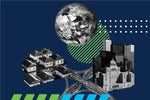 Securing the enterprise might sometimes seem like playing tactical-action video game, where the attackers constantly level up. The security platform architecture Secure Access Service Edge (SASE) simplifies things.
Load More
Newsletters
Get the latest security news and analysis.
Subscribe Now