Ann Bednarz
Senior Editor
Ann Bednarz writes, assigns and edits feature articles aimed at enterprise IT pros. She can be reached at ann_bednarz@idg.com.
---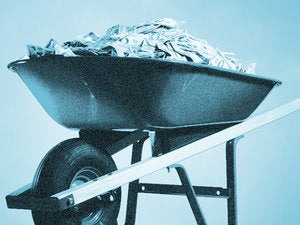 Which IT roles earn the biggest salaries? Thirteen tech jobs can pull in salaries of $200,000 or more, according to new data from IT staffing firm Mondo.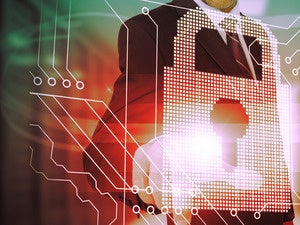 Employers more willing to negotiate pay rates, reports Robert Half Technology
Revamped SharePoint platform enables more granular security controls, hybrid cloud and on-premise auditing, and BYO encryption keys
Enterprise storage, backup and disaster recovery products win over IT pros.
Recruiting and staffing specialist Robert Half Technology released its annual guide to U.S. tech salaries, which finds wireless networking engineers are in line for the biggest pay hike.
Boston University and University of Iowa tighten protection of user credentials with two-factor authentication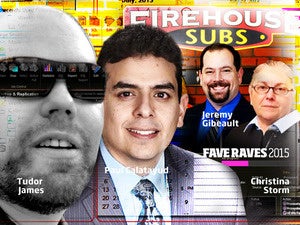 Trusted IT security gear fights bots, protects data, and monitors systems for suspicious behaviors.
Andy Ellis, chief security officer at Akamai, doesn't try to hire perfect candidates. Here's why.
Companies are struggling to hire security pros, which means job options are plentiful for veteran candidates. Cisco estimates a million unfilled security jobs worldwide.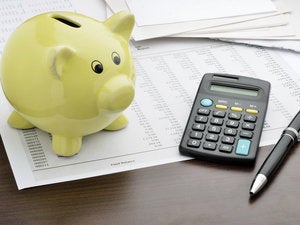 Enterprises' five largest IT investments are analytics and business intelligence, data center infrastructure, ERP, software development, and cloud computing.
There's cause for contentment among IT pros, many of whom are staying put at their current jobs due to a combination of lingering economic concerns and improving conditions at work. In a survey of 500 IT pros, staffing firm Modis...
Load More
Newsletters
Get the latest security news and analysis.
Subscribe Now