---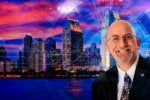 San Diego has a huge range of technologies to support and secure, from legacy apps to smart city devices. Learn how the city's security team is eliminating blind spots, prioritizing threats, and reducing exposure and loss.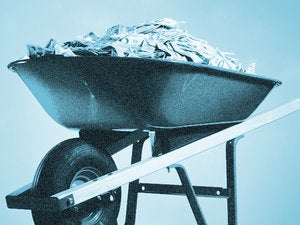 Which IT roles earn the biggest salaries? Thirteen tech jobs can pull in salaries of $200,000 or more, according to new data from IT staffing firm Mondo.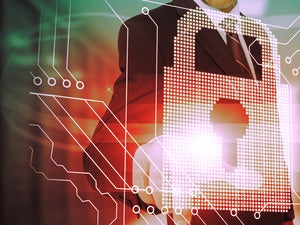 Employers more willing to negotiate pay rates, reports Robert Half Technology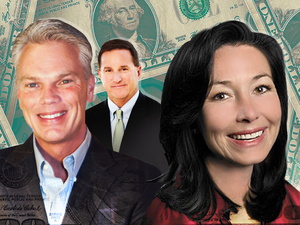 Oracle's two CEOs share the top spot in our ranking of tech CEO pay. See who else made the top 20.
Revamped SharePoint platform enables more granular security controls, hybrid cloud and on-premise auditing, and BYO encryption keys
Enterprise storage, backup and disaster recovery products win over IT pros.
Recruiting and staffing specialist Robert Half Technology released its annual guide to U.S. tech salaries, which finds wireless networking engineers are in line for the biggest pay hike.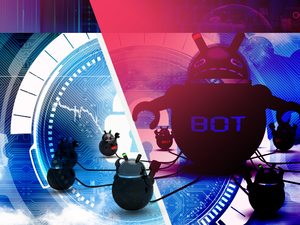 Level 3's research report analyzes botnet activity around the world
Boston University and University of Iowa tighten protection of user credentials with two-factor authentication
Who got raises, who took cuts, and who knocked Larry Ellison off his perch as highest paid tech CEO.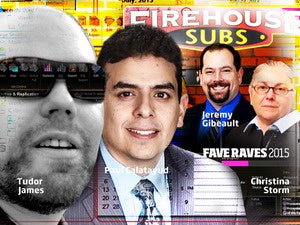 Trusted IT security gear fights bots, protects data, and monitors systems for suspicious behaviors.
Load More
Newsletters
Get the latest security news and analysis.
Subscribe Now