---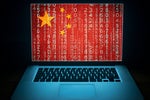 The new regulatory body will reportedly bring all data-related issues under a single entity, which is expected to streamline and clarify data regulations for multinational companies.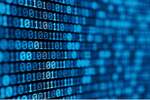 The new Transparent Data Encryption (TDE) feature will be shipped along with the company's enterprise version of its database.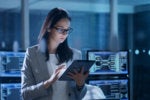 The integration of open-source based Privacera into Dremio's data lakehouse is designed to allow joint customer enterprises to manage and organize secure data access.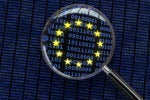 The plan, which covers Microsoft products and services such as Azure, Power BI, Dynamics 365 and Office 365, will allow customers to store and process their customer data within the EU.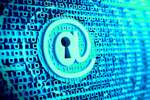 The release of the enterprise version of the encrypted messaging service, announced at AWS re:Invent, is designed to allow secure collaboration across messaging, voice, video and file sharing.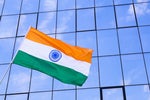 The central government has published a draft of data privacy laws, specifying penalties for security lapses, in order to invite feedback from the public.
Load More
Newsletters
Get the latest security news and analysis.
Subscribe Now