Andy Patrizio
Andy Patrizio is a freelance journalist based in southern California who has covered the computer industry for 20 years and has built every x86 PC he's ever owned, laptops not included.
The opinions expressed in this blog are those of the author and do not necessarily represent those of ITworld, Network World, its parent, subsidiary or affiliated companies.
---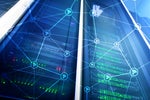 With lead times as long as 400 days, enterprises need to start looking at alternative ways to get the network equipment they need.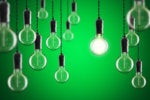 Your browser is one of the easiest ways for malware to penetrate your network. Here are 10 ways to practice safe surfing in Google Chrome, Microsoft Edge and Mozilla Firefox.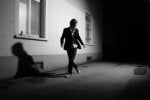 Almost 70 percent of employees take data on their way out. Here's how to stop it.
Companies in heavily regulated industries say they can't embrace the cloud due to compliance. That's just an excuse.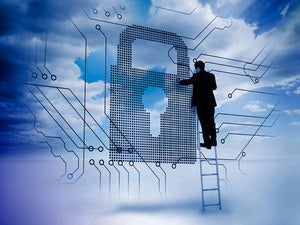 Two recent reports confirm that your greatest security threat is your users, not outside hackers.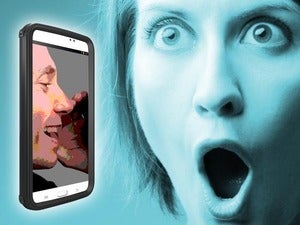 It's not just your boss or the government that's spying on you, it's also the devices and technologies you embrace.
Load More
Newsletters
Get the latest security news and analysis.
Subscribe Now