---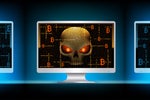 Decentralized technologies may raise CISOs anxiety levels, but there are ways to ward off security risks.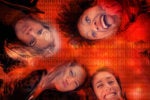 Job postings that suggest a frat house mindset, work-life imbalance, and pay gaps are among the areas companies should focus on if they want to hire and keep more women cybersecurity professionals.

Artificial intelligence-powered tools such as GitHub Pilot and Tabnine offer developers autocomplete suggestions that help them write code faster. How do they ensure this code is secure?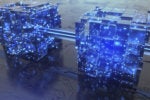 Blockchain intelligence companies can trace bitcoin and other cryptocurrency transactions to help ransomware victims understand who the attacker is and perhaps how they can get their money back.

Security teams trying to defend their organizations need to adapt quickly to new challenges. Yesterday's buzzwords and best practices have become today's myths.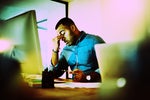 Intense situations require both the security experts and stakeholders to be calm and focused, but that is easier said than done. This advice can help.
More malware is designed to be variable, choosing which computers to infect or even the type of attack to execute.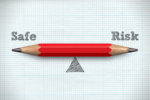 Stakeholders and CISOs tend to have different perspectives on estimating the risk of a potential cybersecurity incident. Understanding the psychological aspects can help bridge the gap.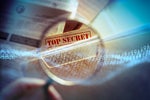 Attackers constantly search public code repositories like GitHub for secrets developers might inadvertently leave behind, and any tiny mistake can be exploited.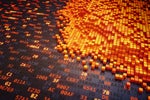 Steganography is reasonably easy to implement yet difficult to detect, which is why threat actors use it to deliver malware, evade detection, and gain persistence.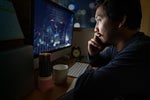 Better logs make it easier to distinguish between critical data and noise. Here's how to design logs with security in mind.
Load More
Newsletters
Get the latest security news and analysis.
Subscribe Now