---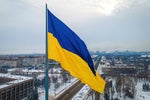 A year into the war, resilience and adaptation, risk and sacrifice are the hallmarks of being a cybersecurity professional in Ukraine.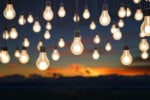 The coming new year is a good moment for chief information security officers to reflect on what they've learned this year and how to apply this knowledge going forward.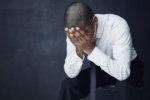 Immense pressure to reduce cybersecurity risk, limited resources, or unsupportive executive leadership can make CISOs a target for blame. Here's how some of them cope.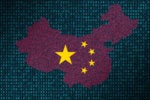 The security community weighs in on real-world scenarios in which China or other nations could operationalize data collected by online platforms and how to mitigate the risk.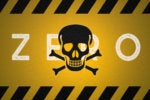 With the number of zero-days spiking in the last 18 months, organizations need to increase their patching efforts. Software vendors can be more transparent, too.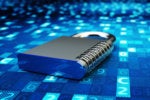 Investigations into both cybercriminal and nation-state actors can have consequences. Some researchers have upgraded their physical security.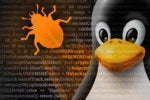 Malware targeting Linux environments has increased massively in the past year, with threat actors using a variety of techniques to carry out operations.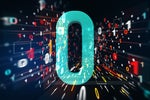 Zero-click attacks, especially when combined with zero-day vulnerabilities, are difficult to detect and becoming more common.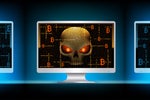 Decentralized technologies may raise CISOs anxiety levels, but there are ways to ward off security risks.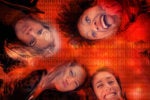 Job postings that suggest a frat house mindset, work-life imbalance, and pay gaps are among the areas companies should focus on if they want to hire and keep more women cybersecurity professionals.

Artificial intelligence-powered tools such as GitHub Pilot and Tabnine offer developers autocomplete suggestions that help them write code faster. How do they ensure this code is secure?
Load More
Newsletters
Get the latest security news and analysis.
Subscribe Now