---
The network security provider has hired former NSA cyber task force executive Philip Quade as chief information security officer.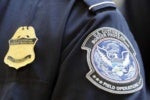 Alma Cole replaces Shaun Khalfan, who now leads the information risk program at government-sponsored mortgage loan company Freddie Mac.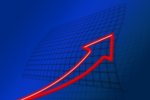 In a year marked by massive data breaches, trends report finds skimming and phishing made waves in 2016.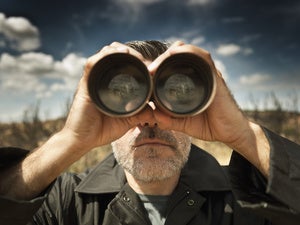 Forrester report finds organizations struggle with understanding and controlling sensitive data.
Cloud business intelligence startup Domo has hired Niall Browne, former chief trust officer at Workday, as the company's first CISO.
DISA cybersecurity leader joins startup Virtual Health as Executive Vice President of Information Security and Implementation.
Charles McNerney, general manager of retail technology at Microsoft, and former CISO in its online services division, has been appointed to the board of directors of Nativis, Inc., a Seattle-based clinical stage bio-electronic company....
When it comes to security, who's in charge, where do roles and responsibilities overlap, and what are the biggest challenges to aligning infosec and business goals? A joint CSO, CIO, Computerworld survey sheds some light.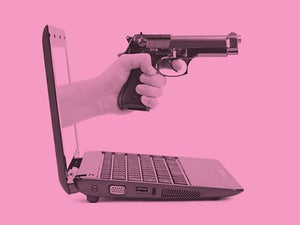 The word ransomware conjures images of kidnappers and ransom notes. But that doesn't quite capture the reality of PC ransomware.
Job site Indeed analyzed salaries and cost of living in top U.S. cities to find where information security jobs really pay the most. The results may surprise you.
NASA has tapped Jeanette Hanna-Ruiz as its new cybersecurity associate CIO for IT security and senior agency information security official (SAISO), effective Aug. 8.
Load More
Newsletters
Get the latest security news and analysis.
Subscribe Now