---

Dell's business laptops and tablets will get an extra layer of protection from hackers with a new security tool being loaded into the company's portable computers.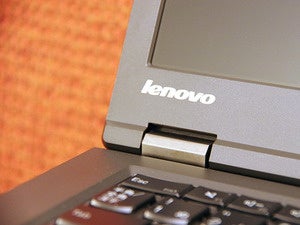 Lenovo admitted to pre-loading the Superfish adware on some consumer PCs, and unhappy customers are now dragging the company to court on the matter.
Dell, HP and IBM issue firmware and software updates for servers affected by the Heartbleed bug
But US prosecutors want kill switches on smartphones as part of the Secure Our Smartphones initiative
Security threats to mobile devices are on the rise
Idesia Biometrics provides technology through which heart beats can be used to recognize users on PCs and mobile devices
Industrial systems, transport and power grid infrastructures are still vulnerable, panelists said this week
Major events in the life of Steve Jobs
McAfee hopes to make threat diagnosis and resolution easier with NitroSecurity's products
Intel is also replacing drives that have crashed because of the bug
Intel on Sunday acknowledged that a bug could cause its SSD 320 solid-state drives to fail, and said a firmware upgrade is on its way to address the problem.
Load More
Newsletters
Get the latest security news and analysis.
Subscribe Now