The best IAM software: Rating the top 10 products
Based on feedback from IT professionals, these are the best identity and access management products. Download the free PDF report to see how they rank from 1 to 10.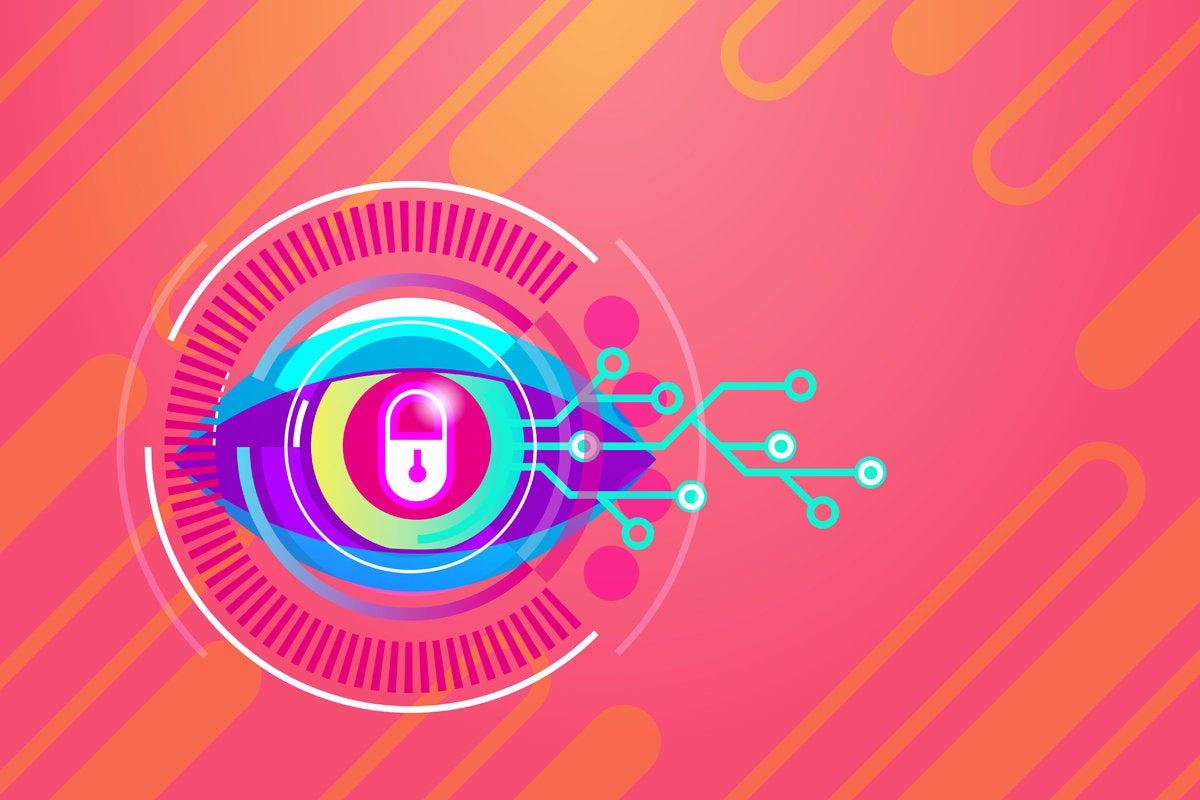 What are your company's biggest assets? Arguably you can break them down into two groups:
People, which includes productive employees, loyal customers and efficient partners.
Data, which includes information about your customers, your products, your processes and your intellectual property.
However, mixing people and data can create challenges for IT organizations if you can't safeguard who is accessing what information. These days more groups – in-house staff, vendors and clients -- are accessing more data from disparate platforms and from multiple devices. If you are not protecting that information, you're putting your company at risk related to data security, compliance or just organizational efficiency.
Data security begins at home (and with humans)
Even well-intentioned employees are a threat if they use weak passwords, access data they shouldn't or fail to adhere to compliance requirements. Of course, IT departments aren't without fault. Many fail to deploy features such as single sign-on and multifactor authentication that would ensure both a better and a more secure experience.  
Enter identity and access management (IAM).  IAM platforms are designed to ensure on-premises, cloud and hybrid systems provide the proper access, to the right roles and individuals at the right time. Mix in technology such as the internet of things and demanding regulations such as GDPR and IAM is a mission-critical element of your security strategy.  In fact, the impact of GDPR has led to the use of the term customer identify and access management (CIAM). 
What's the aim of IAM?
IAM products and services are designed to ensure authorized workers, partners and customers have appropriate access to resources. IAM helps ensure that the process of onboarding, offboarding, managing roles, authentication, access management and so on is automated and scalable -- and effective.
In addition to single sign-on and multifactor authentication, IAM software typically offers features such as  account management, compliance management, password management, role management, user-activity monitoring and user provisioning.
The good news you have dozens of options to manage identities and access to your resources.  In fact, IT Central Station in its "Identity and Access Management  Buyer's Guide and Reviews" report identifies 66 vendors ranging from pureplay IAM providers to large vendors that offer IAM as part of their security platform.
Based on IT user reviews, IT Central Station identifies and rates the top 10 products based on these KPIs: number of views, number of times a product is compared to another product, total number of reviews of a particular product on IT Central Station, number of followers on IT Central Station and average rating based on reviews.
Here, in (alphabetical order) are the Top 10 Identity and Access Management products identified by IT Central Station:
CA Identity Manager (CA IAM)
Cisco Identity Services Engine
CyberArk Privileged Account Security
ForgeRock
IBM Tivoli Access Manager
Keeper
OneLogin
Oracle Identity Manager (Oracle IAM)
Quest One Identity Manager
SailPoint IdentityIQ
To read individual reviews and see how these 10 products rank, download the full 35-page report by following the link below. 
Copyright © 2018 IDG Communications, Inc.