10 ways CSOs can achieve ROI on a network solution
Companies can't be solely focused on protecting the organization against security breaches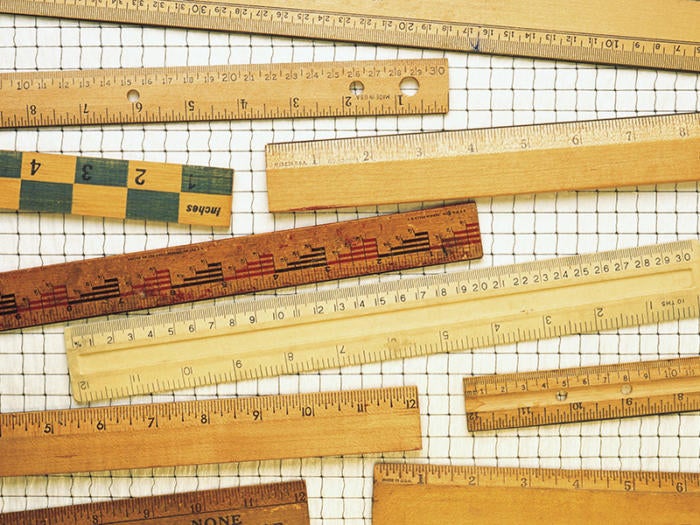 Measuring ROI
With the advent of Bring Your Own Device (BYOD), WLAN network access to customers and visitors and virtualized systems, the demand for IP addresses has exploded. Small companies might have to manage more than 1,000 IP addresses and it is not unusual for larger companies to have 10,000 or more spread across many locations. Setting up and protecting the network infrastructure is a major challenge and needs to be even more sophisticated and dynamic than ever before.
A study conducted in January 2017 by the Tolly Group/Efficient IP looked at how executives can best measure ROI when evaluating a network solution for DDI (DNS, IPAM and DHCP). Here are 10 points that need to be considered to achieve ROI and deliver payback: 
Ease of integration relieves the limitations of a 'home-grown' system
Today, many businesses respond to the growth of their networks by building solutions from the ground up. Continued growth means increasing demands for features and functionality. By evaluating the amount of hours to fulfill future requirements vs. the cost of a solution, you can determine if it would take a huge amount of hours to fulfill all future requirements. New solutions also need to integrated easily with existing home grown management systems especially in DNS and DHCP. 
Reduces or eliminates human errors
Many businesses are using manual IP address management to meet their growing needs. In one customer reviewed by Tolly Group, the company grew to a point where it had some 60,000 total IP addresses to manage. As this situation developed over time, the IP address space was managed manually. This meant that almost two dozen servers and 12,000 IP addresses were manually-administered. In any such environment there is a great risk of a large number of errors caused by manual configuration. 
Reduces labor costs
Some very common tasks take 4x or more time to perform manually. When looking at one specific customer, Tolly Group uncovered that one DHCP-DNS configuration took approximately 30 minutes. When the same task was automated it took 7 minutes. Periodic tasks such as IP Address Troubleshooting, Server System Admin and restoring an unplanned DHCP outage took an average of 480 minutes each when performed manually as opposed to 10 minutes each when automated. Repeated endlessly IP address management tasks could easily consume the equivalent of multiple full-time workers. By drilling down to identify specific tasks and the relative amounts of time required to complete each such as using a manual approach and versus an automated approach companies get a complete window of where the savings can lie.
End of life schedules for vendor and hardware and software (if applicable) do not affect business continuity
The hardware and software providing DNS/DHCP needs to be monitored for performance. The research into one company reported that hardware upgrades would be required within a three-year window. Some customers should look at decreasing their hardware and software costs within a three-year window.
Delivers strategic business benefits
Consolidation of functions, such as IPAM, DNS and DHCP integration, helps to improve business continuity. 
Allows for a phased migration or management overlay approach
Customers especially those that deploy a custom solution need to use a phased approach to avoid business disruption. Big bang conversions can cause downtime and are harder to control.
Increases network service continuity and delivers automatic recovery of functions and quick speed of recovery
While it is hard to project the cost of downtime if a system fails, even a loss of 1% of annual revenue for a company could amount to millions of dollars lost. One customer that the Tolly Group analyzed reported this number at $300 million.  Evaluation of the time it takes to recover from a server failure is critical. In one customer case, an unplanned DHCP outage took 30 minutes to recover. If the failover is handled automatically, it avoids any DHCP server resource unavailability.
Expands the knowledge base
If very few people have deep knowledge of the system and suddenly become unavailable, support and development progress would cease. In one case study for a company with more than 150,000 employees, just two people were responsible for writing and maintaining a home-grown IP address management (IPAM) system. If this system failed and the staff was unaccessible, the negative impact on business would be astronomical. Any new solution should have a dedicated focused team to design, code and maintain it. 
Enforces global management policy
Global management policies such as naming conventions can often not be enforced by a home-grown solution. 
Supports scalability to remote sites
Copyright © 2017 IDG Communications, Inc.
Next Up: Check out these related slideshows