9 questions to ask when selecting application security solutions
Organizations need to determine the right tools to stay relatively risk free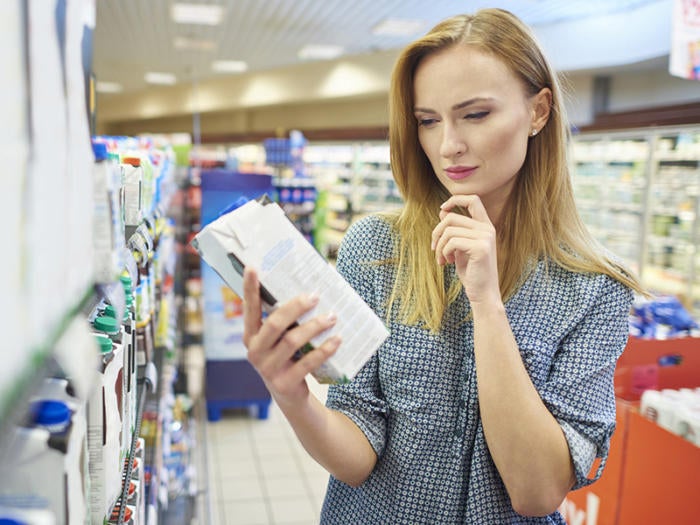 Buying decisions
There are many factors to consider when making an application security purchasing decision, and the pressure is on organizations now more than ever to improve their security risk management preparedness. In fact, more than 80 percent of security attacks target software applications, with application vulnerabilities as the No.1 cyber-attack target. Organizations need a comprehensive application security toolkit to stay secure throughout the product lifecycle, and need to address key questions that can help them determine the right tools to address security risks.
Open source security vendor Black Duck Software explains why asking these key questions can help you determine the right mix of application tools and capabilities for your organizations.
What types of applications do you develop (e.g., web, mobile, installed, IoT, etc.)?
Mobile and IoT apps often require specialized (for example, smartphone pen testing) tools, while standard Dynamic Analysis Security Testing (DAST) tools can be used to test most installed and web-based applications.
What types of networks will your applications connect to (e.g., Internet, LAN, wireless, etc.)?
The application security testing tools you select must allow emulation of the attack types that your applications are likely to face. For example, wireless applications require protected access to the intranet or internet, which ultimately affects routers, firewall rules and VPN policies. If most of your business applications run purely on wireless, it's wise to consider these factors before making a purchasing decision.
Do you have access to all the source code in your applications?
The use of vulnerable third-party components and code in newer applications has become a major security issue over the years. If your organization uses a large number of third-party components in your applications, be sure your application security tools can analyze those components effectively. By ensuring all third-party code is vetted and kept up to date, the code will be more dependable and easily managed.
What programming languages do you use?
These days, it's almost impossible to function well in the software world with just one programming language. Although any programming language can do any job, it's important to gear your focus on the right languages for your organization. Knowing what languages are important to you will help you verify that the application security tools you are considering support those languages. The right tools will ultimately let you be able to solve problems faster and more efficiently.
How much open source do you use in your applications?
If open source comprises a significant percentage of your code, an open source vulnerability management solution is a must. A company's plan for managing open source vulnerabilities determines the integrity of the applications it produces and the efficiency with which it does so. By using an open source vulnerability management solution to automate the process for open source security vulnerability testing and management, you will find a better experience for you and your team, such as rapid identification of vulnerabilities within the code base as they are disclosed.
How will you track or test for new vulnerabilities after your applications ship?
It's important to have tools to monitor and manage vulnerabilities in every version of your applications for as long as they remain in use. Without this, you run the risk of having an incomplete open source management strategy. Identifying a reliable application security toolkit will safeguard your sensitive information and prevent vulnerabilities from being exposed.
What is your application development model?
Make sure your application security tools are compatible with the development methodology and tools you use. Organizations benefit from tools and applications that are secure by design, but ensuring that they are compatible with development software is further safety assurance in the case of costly and disruptive events.
Who will use your application security tools?
The tools you select should provide the right balance of sophistication and ease of use your team needs.An automated process with the right toolkit will help development teams experience fewer interruptions during the SDLC consequent to late-term discovery, helping businesses operate more efficiently.
What is your application security budget?
Copyright © 2017 IDG Communications, Inc.
Next Up: Check out these related slideshows