Face-off: Oracle vs. CA for identity management
Considering identity and access management (IAM) software? Download this free report for side-by-side comparisons of rival products from Oracle and CA, based on reviews written by enterprise users of the products.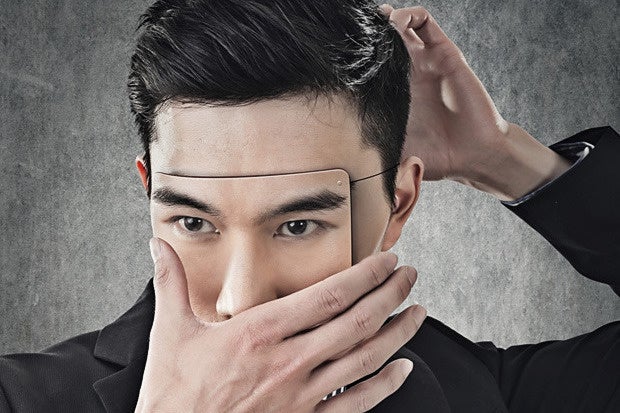 Employees come and go, or switch departments, so IT managers seek an automated way to give (or deny) them access privileges to corporate systems. Two of the top software products for identity and access management (IAM) are Oracle Identity Manager and CA Identity Manager, according to IT Central Station, an online community where IT professionals review enterprise products.
Both products have their fans who say the sophisticated software helps them handle routine access tasks … without paperwork. But users also note that there are areas where the products have room for improvement — areas such as the user interface, initial setup and vendor tech support, according to reviews at IT Central Station. Plus, several users said the vendors need to migrate these products to the cloud.
IT Central Station has produced a 63-page report that compares the two rival products, based on commentary from enterprise users about the strengths and weaknesses of each product.
Download your free copy of the report, "User Reviews of Oracle Identity Manager and CA Identity Manager" at the link below.
Copyright © 2017 IDG Communications, Inc.