The 15 best job markets for IT security specialists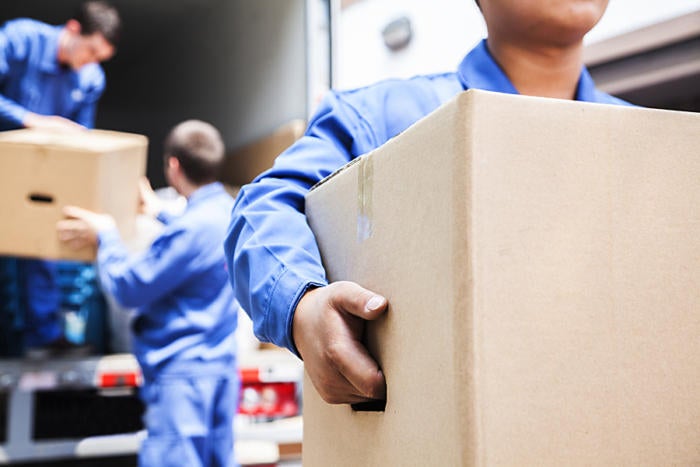 Security jobs
Information technology budgets are not expected to grow substantially in the New Year, but one area where organizations continue to invest is in information security. That's a good thing, when you consider that virtually every organization can now expect to experience a security incident of some kind, says nearly every recent study.
Some industry watchers even speculate that the role of information security professional could replace that of the data scientist as the top job in 2017. Whether it does or not, there's no denying that IT security pros are in high demand, and commanding good pay.
Just how good depends on where you live, and which industry you work in. But all things being equal, here is a look at the top 15 job markets for information security professionals, according to the recent study, "Where Are the Highest Paying Tech Jobs in the US" from Indeed.com.
Copyright © 2016 IDG Communications, Inc.
Next Up: Check out these related slideshows