Report: 2016 phishing trends reveal new tricks, targets
Top targets, domains and webmail services used by attackers, and a changing business model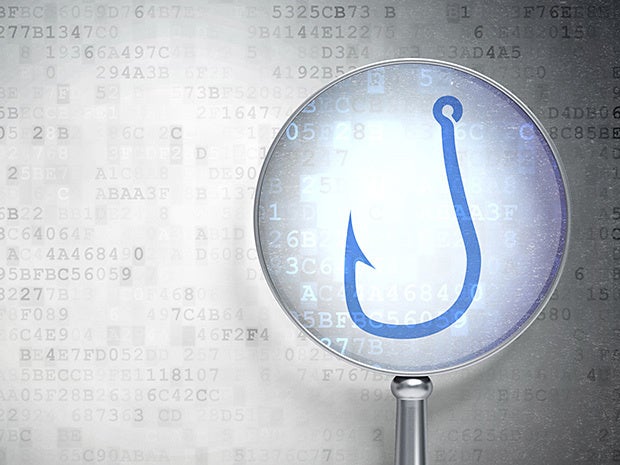 The more things change...
The 2016 Phishing Trends & Intelligence Report from phishing defense company PhishLabs provides trend analysis in phishing attacks and insight into the techniques used in the attacks based on its analysis of more than 1 million confirmed malicious phishing sites on over 130,000 unique domains.
Here are some of the report's key findings, offering a glimpse at the changing phishing landscape.
Copyright © 2016 IDG Communications, Inc.
Next Up: Check out these related slideshows