About Us
CSO serves enterprise security decision-makers and users with the critical information they need to stay ahead of evolving threats and defend against criminal cyberattacks. With incisive content that addresses all security disciplines from risk management to network defense to fraud and data loss prevention, CSO offers unparalleled depth and insight to support key decisions and investments for IT security professionals.
CSO Executive Editorial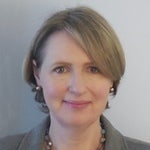 Executive Editor
CSO Community Editors
(Events, awards, webinars)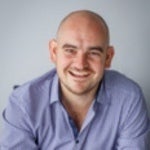 ASEAN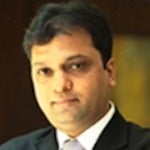 India
IDG Communications Editorial Management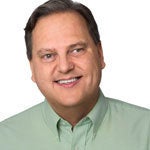 Galen Gruman
Executive Editor for Global Content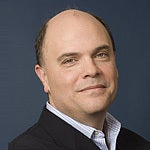 Eric Knorr
Editor in Chief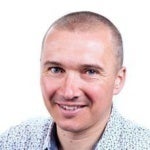 Matt Egan
Editorial Director
Privacy Policy
CSO values the privacy of its readers. See our privacy policy for complete details.
IDG Communications
Reuters Images Copyright
This site includes material whose copyright is held by Reuters. All rights reserved. Republication or redistribution of Reuters content, including by framing or similar means, is prohibited without the prior written consent of Reuters. Reuters and the Reuters logo are registered trademarks, and trademarks of the Thomson Reuters group of companies. For additional information on Reuters photographic services, please visit the website at http://pictures.reuters.com.
To Reach Us
To find key contact information including Sales and Marketing, locate our offices, report a site problem, or inquire about reprints or back issues, please see our Contact Us page.