Now this is a story that I rather enjoyed. At a high school in Winnipeg Manitoba the students are learning about the implications of social media and privacy. The exercise was to help demonstrate to students what their social media profiles were allowing access to their personal information. Students were surprised at how many applications had rights to their Facebook profiles. 
I've written about keeping kids safe online before and I'm very happy to see that this is being tackled in schools as well.
From CBC:
The survey, released by not-for-profit agency MediaSmarts last month, says Canadian students between grades four and 11 are concerned about what companies do with the information they post online, but many don't fully understand the policies that can help protect their privacy.

In fact, 68 percent of students believe that if a website simply has a privacy policy, it won't share their personal information.

At the same time, almost no Canadian students think marketing companies should be able to read their social networking posts or track their locations.

 

The discrepancy is clear: kids do not want to be tracked, but they may not know how to avoid it.
Kids as well as seniors need more education to help them navigate through the privacy issues that affect them on social media sites as well as with respects to mobile applications. Too often people still blindly click through the EULAs not realizing what they have just agreed to in a effort to get to the main event.
Apparently, I'm not immune to this problem either. I had a look at the applications and found two that I never granted access to my profile. One was Bing and the other was called Marketplace. Neither of which I had ever agreed to and I'm very curious as to how Bing ended up with that access. Marketplace I can at least understand as that is a Facebook application.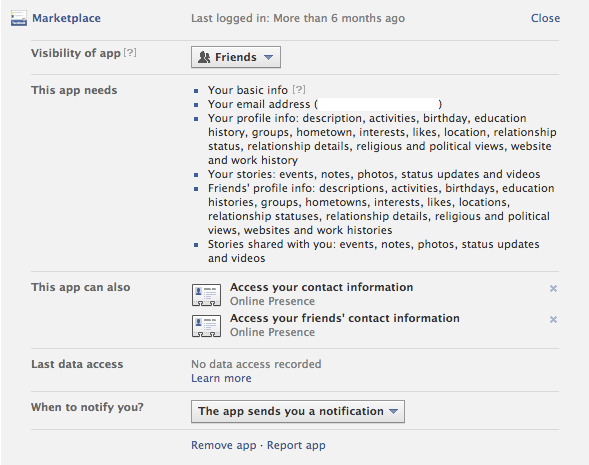 Want to know what applications have access to your information on Facebook? Check under your settings for Apps.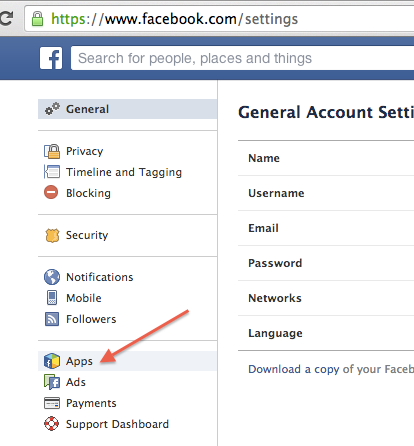 And for your Twitter account,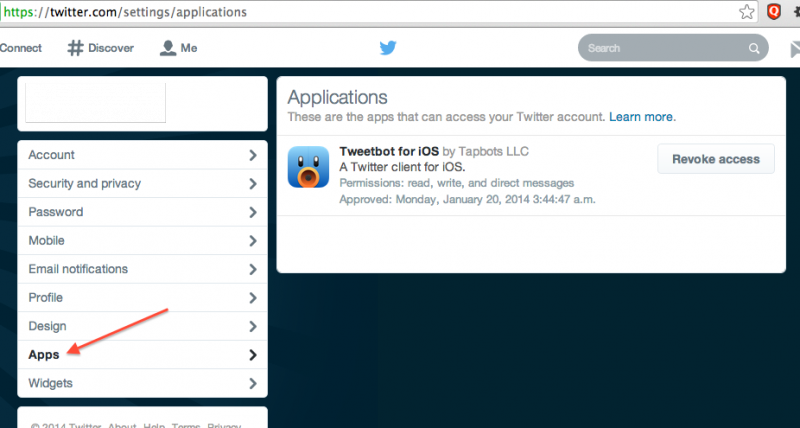 Another site to look into is the (ISC)2 Safe and Secure Online program which helps students and parents deal with the issues of security and privacy online.
Check them out. You might be surprised as to what has access to your information. I know I was.
(Image used under CC from perspec_photo88)