Checklist for a successful security assessment
You're a CSO within a large corporation and you want to make sure you know that your most critical IT risks are identified and properly rated. Gregory Machler breaks down the essential components of a thorough risk assessment
Recommended
What is social engineering? What are the most common and current tactics? A guide on how to stop...

From passwords on sticky notes to sensitive contracts left in a pile by the printer, many office...

White Paper

White Paper

Download this complimentary report, featuring the Gartner Research "Designing an Adaptive Security...
Most Popular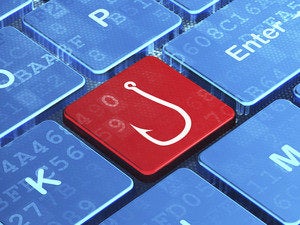 Social engineering thugs have reached new lows, as gangs play on users' fears of privacy loss, theft
Criminals behind distributed denial of service attacks are relying less on traditional botnets and more
A search engine for the Dark Web has been launched in beta to provide easier access to marketplaces
Popular Resources
White Paper

White Paper

White Paper

White Paper

White Paper