7 reasons security pros fail
Dan Lohrmann provides a visual version of his tips for professional success
Want it in article format?
In addition to Dan Lohrmann's blog posts, see the series summary article Why security pros fail (and how to succeed instead) from CSO Magazine
Recommended
What is social engineering? What are the most common and current tactics? A guide on how to stop...

From passwords on sticky notes to sensitive contracts left in a pile by the printer, many office...

White Paper

White Paper

Download this complimentary report, featuring the Gartner Research "Designing an Adaptive Security...
Most Popular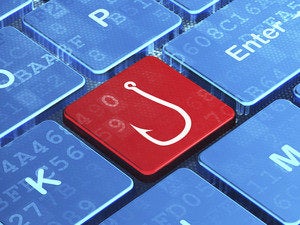 Social engineering thugs have reached new lows, as gangs play on users' fears of privacy loss, theft
Criminals behind distributed denial of service attacks are relying less on traditional botnets and more
A search engine for the Dark Web has been launched in beta to provide easier access to marketplaces
Popular Resources
White Paper

White Paper

White Paper

White Paper

White Paper
Featured Stories
High-Tech Bridge CEO talks about why self-taught hackers are generally superior to the formally trained
Are your employees ready for whatever the hackers can throw at them? Try one of these tests
There are plenty of Heartbleed scanners out there, but CrowdStrike claims to provide more comprehensive
Had unwanted SMS spam? You're not alone