The Final 5 Tweets of Harold Wigginbottom, Tech-Savvy CEO
.
.
Most Popular
Scams on social networks are nothing new, but they're constantly changing to keep up with and take
Every year, thousands gather in Las Vegas to attend Hacker Summer Camp, or collectively the Black Hat,
Experts on panel discussion sponsored by Dell agree that the current security model is obsolete, and
Popular Resources
White Paper

White Paper

White Paper

White Paper

White Paper
Featured Stories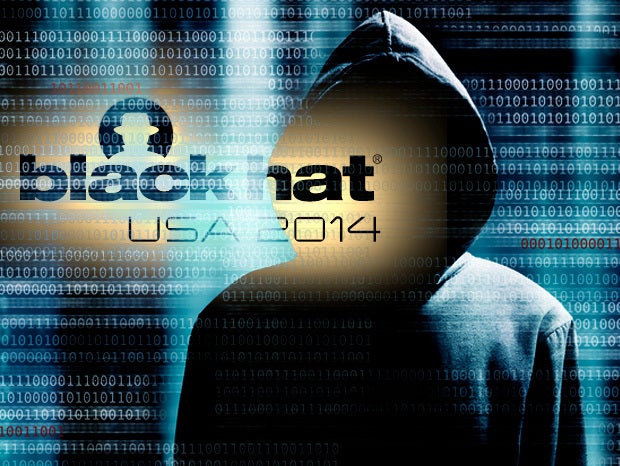 From cell phones and cars to IPv6 security researchers have turned their skills against a world of
Antivirus products increase a computer's attack surface and may even lower operating system
Security researchers from Hewlett-Packard found 250 security issues when analyzing 10 popular IoT
Anonymity network hacked with sophisticated traffic correlation technique.