Researcher David Vorel mapped interconnected, bot-infected IP addresses and created this geometric representation; CSO contributor Scott Berinato annotated the map and added interactive controls so you can zoom in and explore botnets' inner workings.
You need to upgrade your Flash Player
Most Popular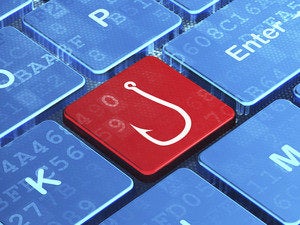 Social engineering thugs have reached new lows, as gangs play on users' fears of privacy loss, theft
Medical professionals in several states have come forward with reports of identity theft, after their
A search engine for the Dark Web has been launched in beta to provide easier access to marketplaces
Popular Resources
eBook
Sponsored

White Paper

White Paper

White Paper

White Paper
Featured Stories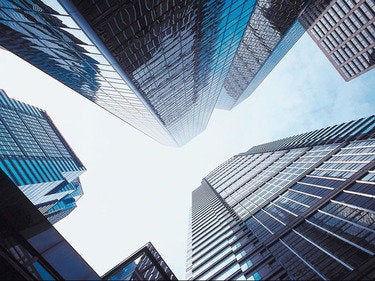 Are your employees ready for whatever the hackers can throw at them? Try one of these tests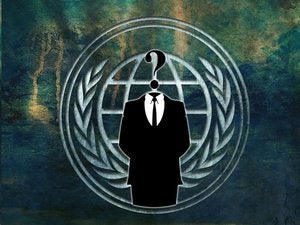 Supporters of the faceless collective known as Anonymous have taken up the cause of a young girl.
Only half of UK firms are aware of the shake up, survey finds
The cause of the spam postings wasn't clear