Researcher David Vorel mapped interconnected, bot-infected IP addresses and created this geometric representation; CSO contributor Scott Berinato annotated the map and added interactive controls so you can zoom in and explore botnets' inner workings.
You need to upgrade your Flash Player
Recommended
What is social engineering? What are the most common and current tactics? A guide on how to stop...

From passwords on sticky notes to sensitive contracts left in a pile by the printer, many office...

White Paper

White Paper

The client management tool market is maturing and evolving to adapt to consumerization, desktop...
Most Popular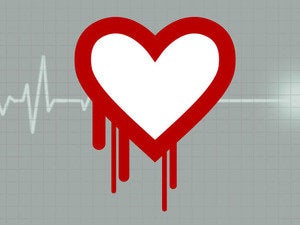 After only a few days, the Internet is buzzing with news surrounding CVE-2014-0160, better known as the
Hackers suspected of listing 10,000 domains that the flaw has made vulnerable on Pastebin
With the flood of information surfacing about Heartbleed, it is important to distill to the immediate
Popular Resources
White Paper

White Paper

White Paper

White Paper

White Paper
Featured Stories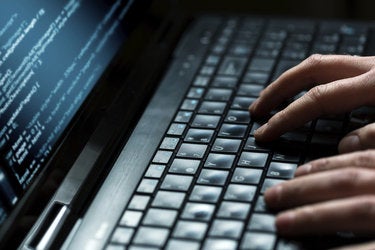 Criminals are evolving with their techniques for hacking and breaching corporate assets, so security
As "bring your own device" (BYOD) reshapes the way organizations handle technology, how do we handle
Timothy Youngblood joins Kimberly Clark as their Chief Information Security Officer.
Anything that hurts trust between countries sets back global Internet efforts, the cybersecurity